The untamed beauty of the Great Outdoors is a foundational element of our identity—the well from which we draw our inspiration—and its myriad landscapes have sculpted our ethos around Responsibility and enduring craftsmanship. When it comes to staggering panoramas, it's hard to beat the Oregon Coast. From its dramatic, rocky shorelines to its dense forests of Spruce and Fir trees, the area is at once rugged and graceful.
As with any natural environment, a diverse ecosystem of wildlife, flora, and fauna call this Western wonderland home. Among them is a man we think is just as much a part of that ecological community as the crabs scuttling along the shingle shores. His name is Zach Hixson, a translator of sorts, taking the ineffable beauty of mother nature and transforming it into art for folks around the world to enjoy.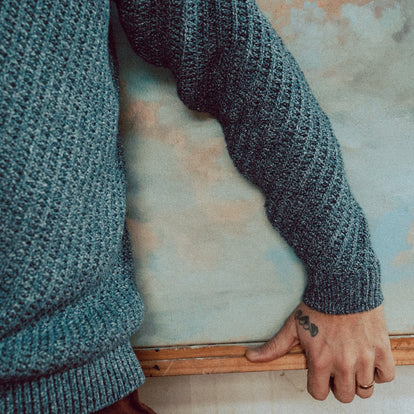 Shop The Fit
We recently traveled to meet with Zach, looking to rejuvenate our reserves of creative energy and revitalize our love for the wilds of the West. What we brought back with us (in addition to some gorgeous photographs) was a fresh sense of respect and wonderment, and we've done our best to distill that gift into our Oregon Coast Collection. As a result, the salty coastal views, rolling green hills, and other colors of the iconic Fog Belt have made their way into every piece in this Collection.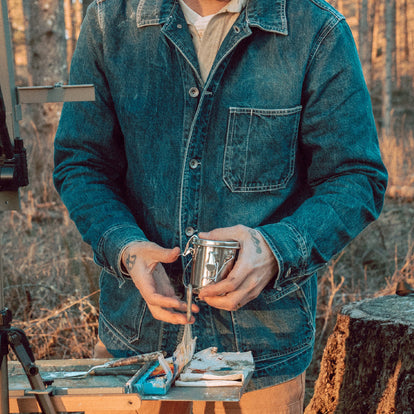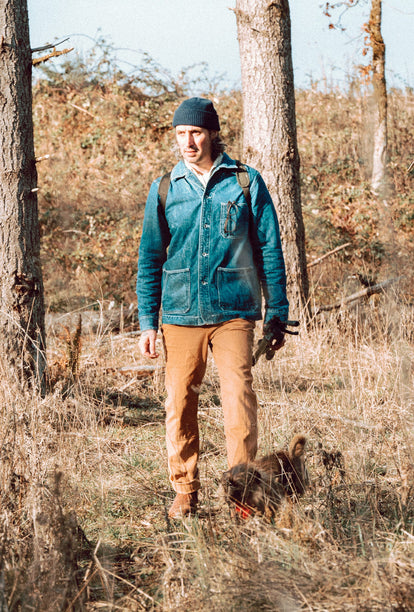 While we work in different mediums (he with oil paints and us with needle and thread), we know when it comes to artistic endeavors like minds can feed and sustain each other. Few folks match our appreciation for nature like Zach does. His open air style of painting places him at the center of the sprawling Oregon landscape which he renders in his work, and that immersion has engendered a deep sense of duty to protect the natural world. It's a notion we understand well, as our promise to Protect Wild Forever has similar origins.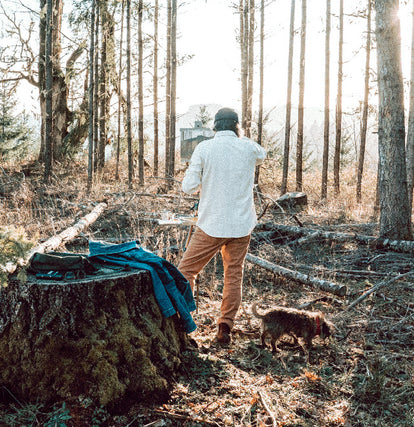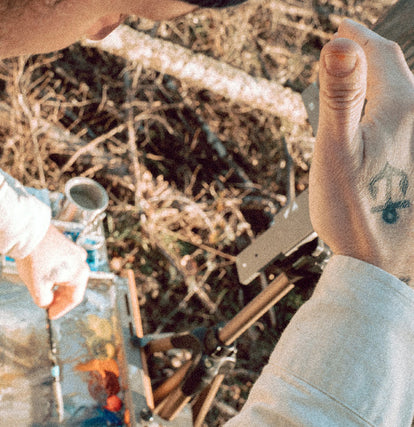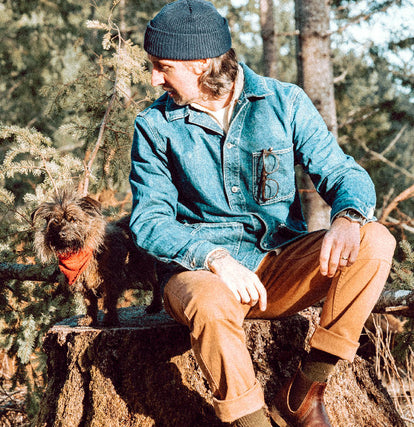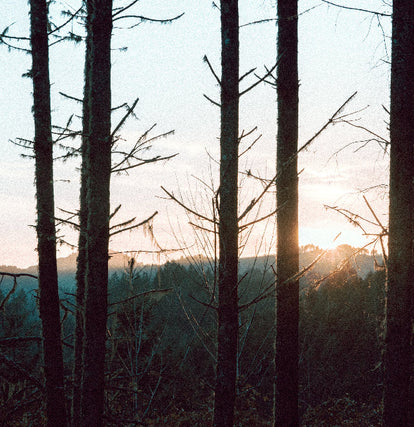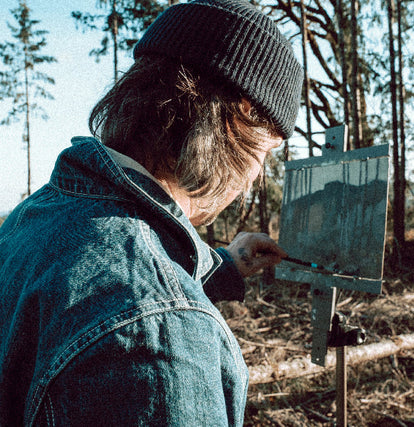 Seeing Zach don our beloved Ojai Jacket in Sawyer Wash or rugged Chore Pant in Tobacco Boss Duck before gathering his oil paints and heading to the hills reminded us why we do what we do here. It's not just about creating menswear that protects you from the elements, nor is it just about doing so Responsibly; it's about sharing our spirit of exploration and adventure, and making sure you're well outfitted to get out there for yourself. Because if experience—and that of Mr. Hixson—has taught us anything, it's that once you learn to love the land, you become compelled to protect it.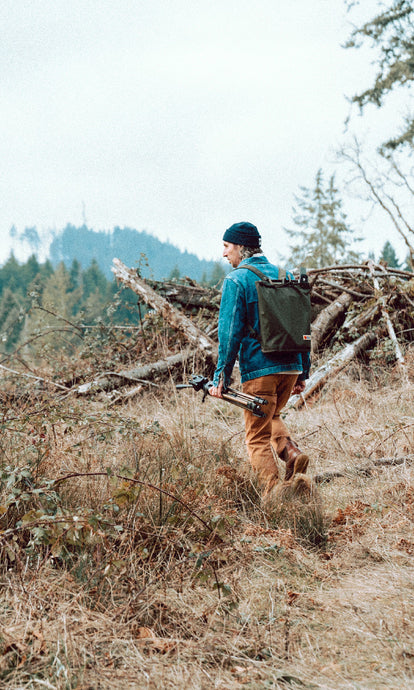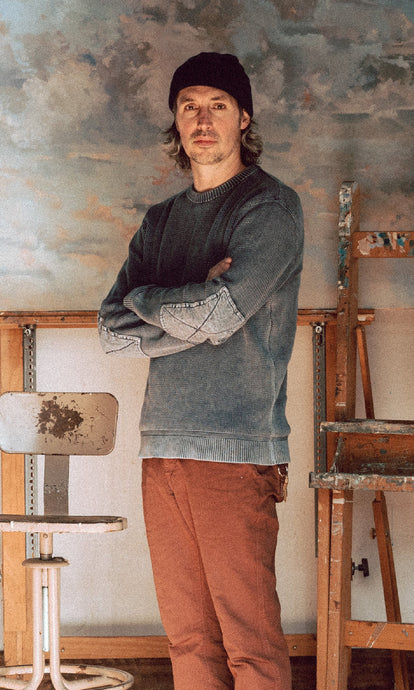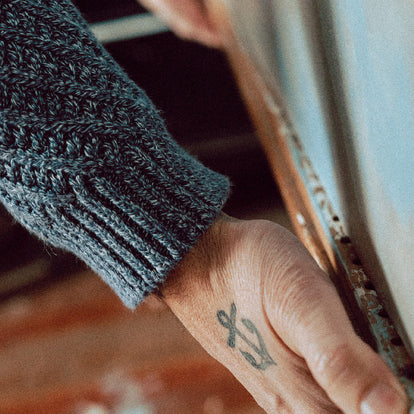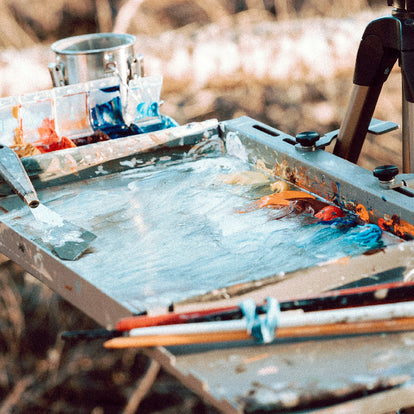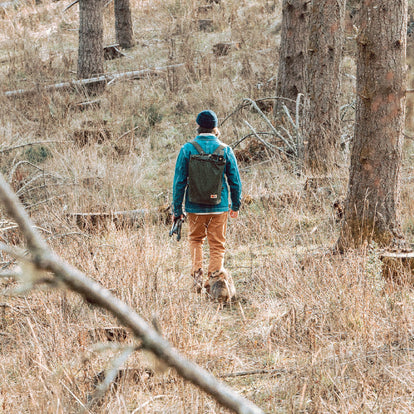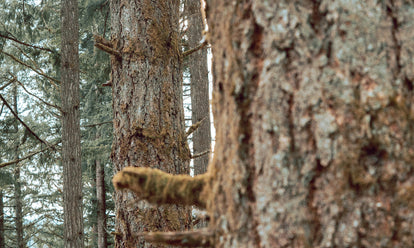 The Rocky Coast Collection is a love letter to the landscape of its namesake and a continuation of our commitment to reduce our impact on the environment. With organic, recycled, and otherwise Responsible materials and an emphasis on sustainable practices from farm, to mill to In Stock, this collection is one more step along our path to redefine the industry and its relationship with the natural world. It's a challenge, but doing things the easy way has never been our style.