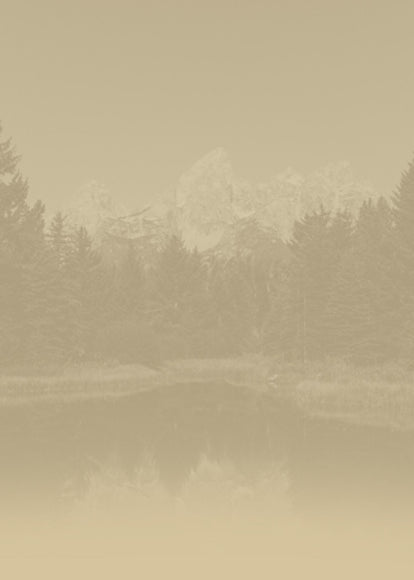 2021 In The Rear View
With another year behind us and a whole slew of unforgettable memories picked up along the way, we're reminded yet again that our journey is a special one and we've been fortunate to have the support of all the folks who are here with us as we pull another calendar off the wall. The ever growing TS community continues to be the biggest part of what we do, and why we do it, so we wanted to take a moment to revisit some of the moments that made this past year so remarkable, and one of our best yet.
There's no doubt that some of the best times come from moments out there on the road. From cruising out to New England in the spring as part of our Downeast collection, to spending long summer days in Mexico City, to our exploring more of our homebase in San Francisco retracing the steps of our favorite Beat era icons down the California coast, to heading into the heart of the Tetons in Wyoming for our Big Horn collection—it's been a pretty incredible journey and we're thankful you were there to hop on board and join us for the adventure.
Our Biggest Collaborations Yet
As our richest year of collaboration ever, we teamed up with some of our most respected friends and industry partners on many of our proudest product launches to date. We brought new gear to life with the inspiring teams from Tracksmith, SeaVees, Dom Vetro, Atelier & Repairs, Kanata Hand Knits, Quoddy, Holubar, and for the second year in a row, Pendleton. As the saying goes, a friend's eye is the best mirror and we couldn't be more proud to have our name included in this roster of extraordinary partners.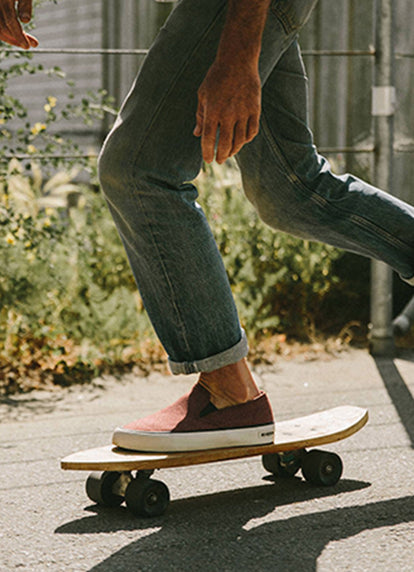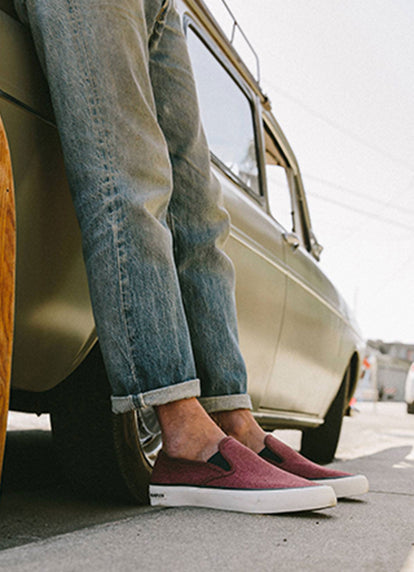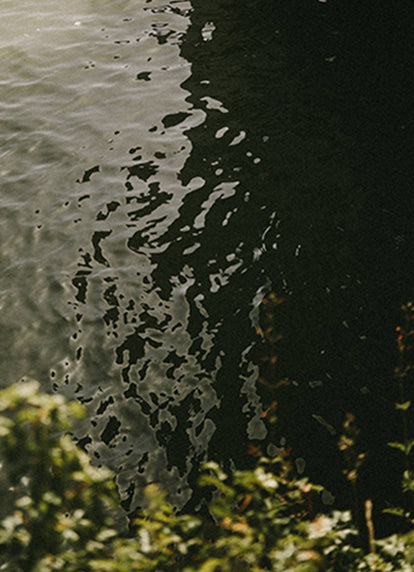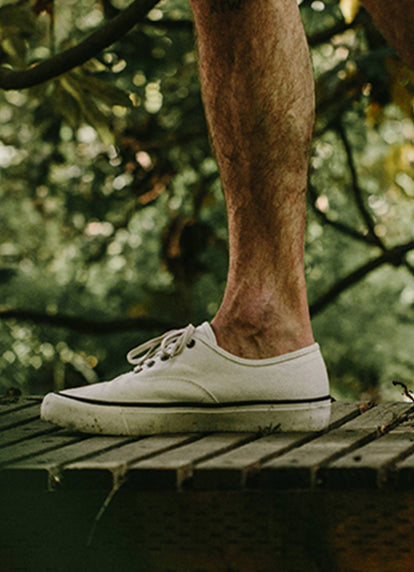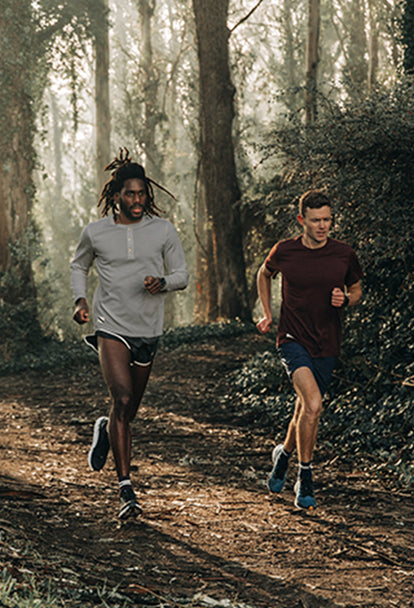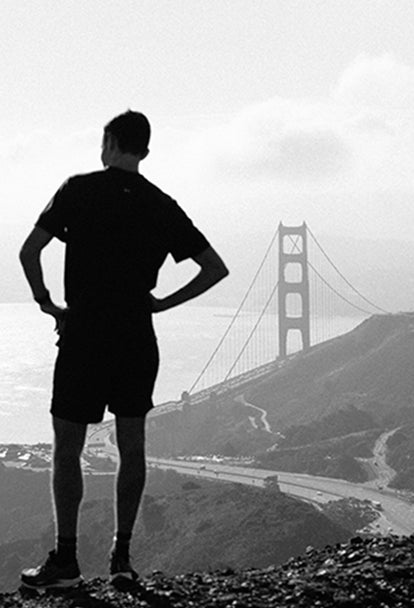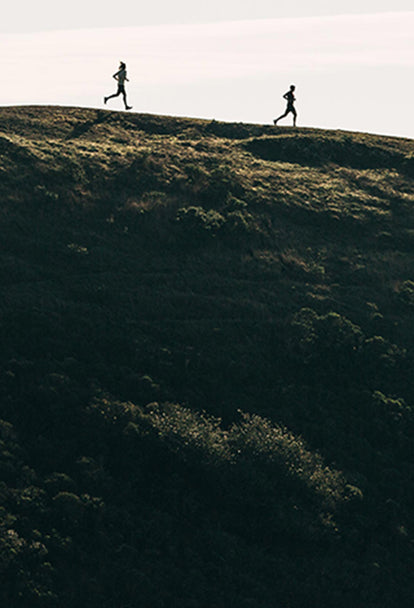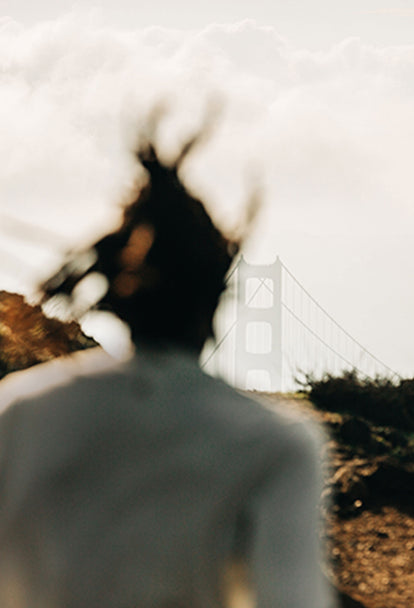 Enjoying The Path Less Travelled
Even more highlights stand out in the limited edition capsules we launched—Like the one we did with our pal Daren Magee from Real Fun, Wow! and the Open Road Capsule with Ben Christensen. The one-of-a-kind handmade surfboard with our Boss Duck fabric inlays we built with the guys at Grain was definitely a fun one that'll live on, too.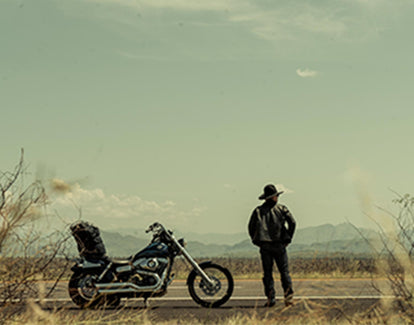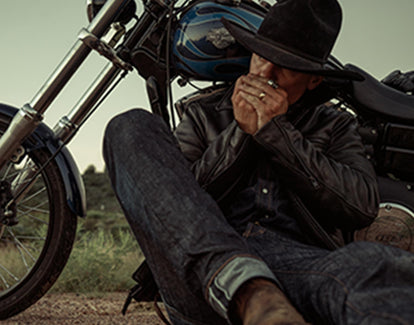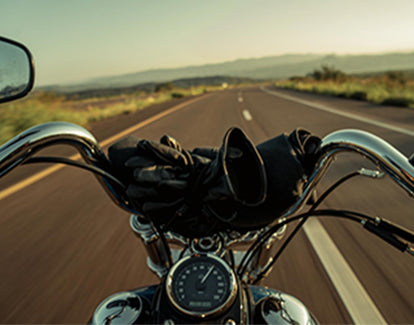 Special Projects For Special Causes
Then to cap it all off we teamed up with our good buddy Nathaniel Rateliff & The Night Sweats just as they were wrapping up a stint on the road touring for their new album (appropriately named), The Future. Together we launched The Better Together Capsule and as part of that, we've already raised over $20,000 and counting to benefit The Marigold Project—whose mission is to support communities and organizations working on issues of racial, social and economic injustice.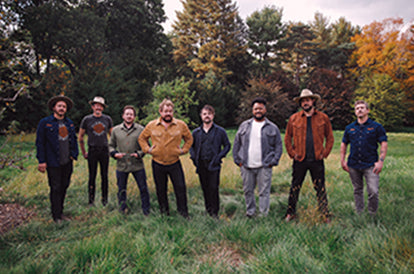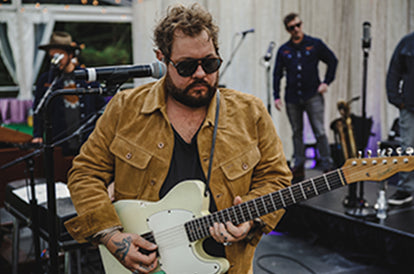 Over
$20,000
raised to benefit
The Marigold Project
Lending A Hand
We always look to lend a hand where we can and when the opportunity to get involved with Rodale Institute presented itself we were proud to jump on board. Our long time friend and Spain based artist, Dani Vergés, pitched in on the effort and we created the Give to Get limited series of tees with proceeds going to support all the hard work their folks are doing to pioneer the regenerative and organic agriculture movement. We outfitted their Farm Ops Team in our Boss Duck range of workwear too so stay tuned for a long term wear test report coming down the line.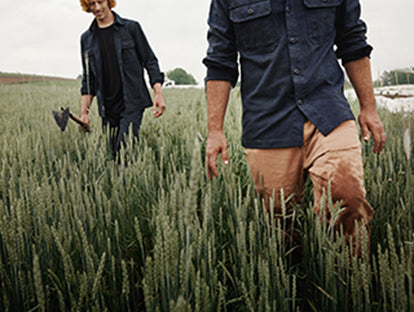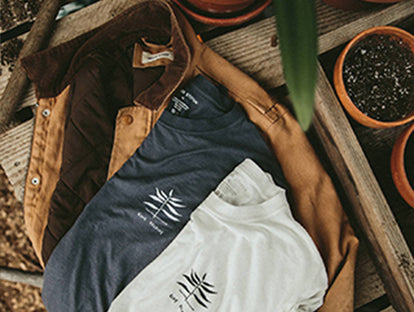 5,000
Donated Garments
Keeping with the spirit of giving back, we also donated over 5,000 total garments to help support some outstanding charitable efforts being driven by The New North Carolina Project Foundation, NDN Collective, Chief Seattle Club and Save The Children.
Responsibly Built, Where We Stand
Our efforts to continually evolve and improve as a Responsible brand have come a long way as well. In April we launched a dedicated section of our site that makes it easier for everyone to follow along as we make progress on our journey. Right there in the top navigation bar you'll find that nice Responsibility link whenever you need it. It provides a deeper dive into things like our 5 Pillars of Responsibility, what kinds of products we're building, why we're building them, how they're being built, and how we're working to reduce their environmental impact.
Likewise, we're excited to have expanded some of our core environmentally focused programs like our Boss Duck workwear, our Heavy Bag knits range, and our broader Organic Cotton initiative overall. Our Cotton Hemp Tees are quickly becoming one of our best selling products and our organic Foundation Pants are nothing short of a crowd favorite since we launched them in the fall. We set out to reinvent the classic military chino by tearing it down and rebuilding it in a more modern, Responsibly built version of its original self and our customers showed up en masse when we were finally able to launch it.
All of this work has been a good reminder that it's about the small steps we can take now that can lead to meaningful changes over time. At TS we have a goal—aim to get 1% better everyday. It may not seem like much but it adds up. It's amazing to think about how we've saved over 40 Million gallons of water and offset over 370 tons of CO2 emissions by switching to organic cotton just a couple of years ago and joining Flexport.org's carbon offset program in 2018.