1

. 

Sourcing Responsibly

It all starts with fibers and fabrics, so we work hard to source materials that meet our expectations without harming animals or relying on harmful chemicals and cultivation practices. If we can't find what we're looking for, we develop it ourselves.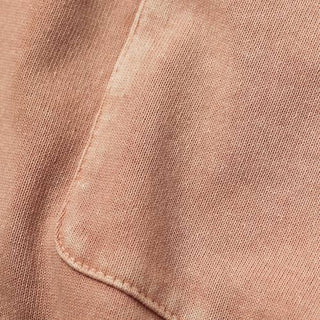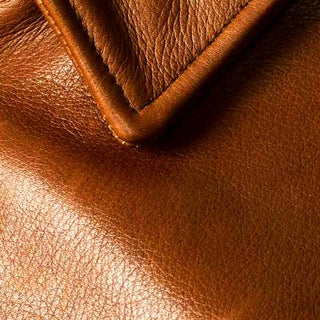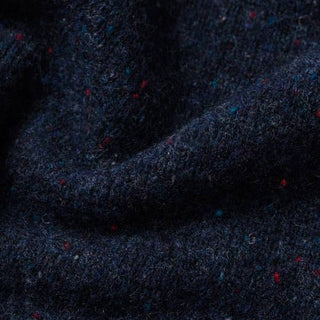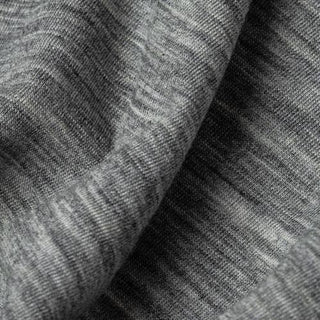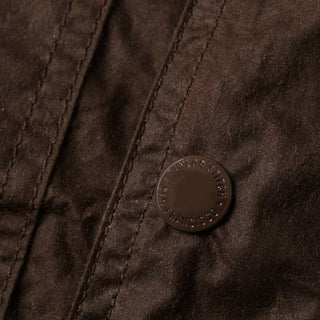 100% Cruelty Free
We love our animal friends, so we always opt for better ethical practices when developing animal-based products—byproduct-sourced leathers, non-mulesed wools, recycled down insulation, and more.
2

. 

Building Responsibly

We partner with some of the most highly regarded factories in the world to bring our designs to life. No matter where we're building gear, our criteria never changes: fair wages and labor oversight, strict quality control, and a shared commitment to protecting the environment.
The Workshop
Our crowdfunding platform, The Workshop, saves customers money and eliminates waste from our supply chain by preventing overproduction—all for the good of the planet.
Fund Now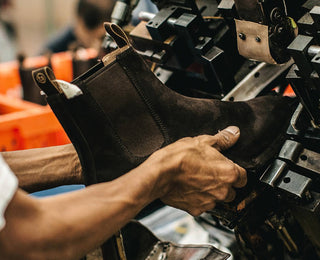 Our Factories
In addition to our partners around the world, we operate our own factory—Hubo—which employs eighty sewing machine operators, pays living wages, and offers healthcare and benefits including maternity leave. Take a tour of Hubo and the other factories that help us execute our vision: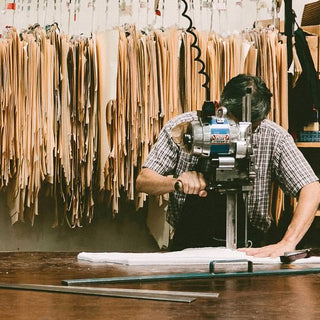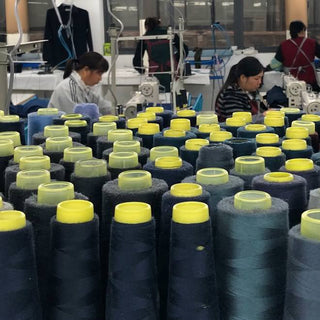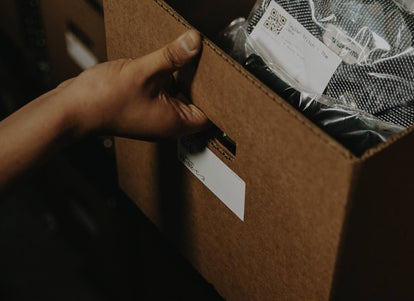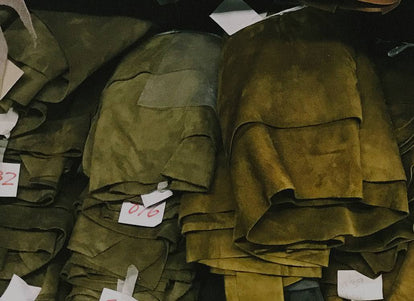 3

. 

Closing The Loop

Our products are way too cool to end up in a landfill. We want our gear to stand the test of time, to outlast everything else in your closet, and to wear in, not out.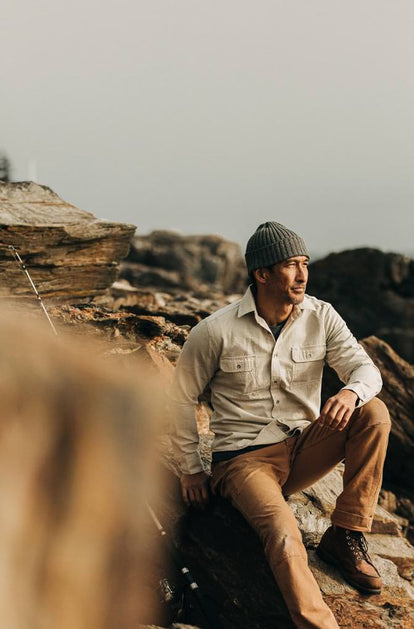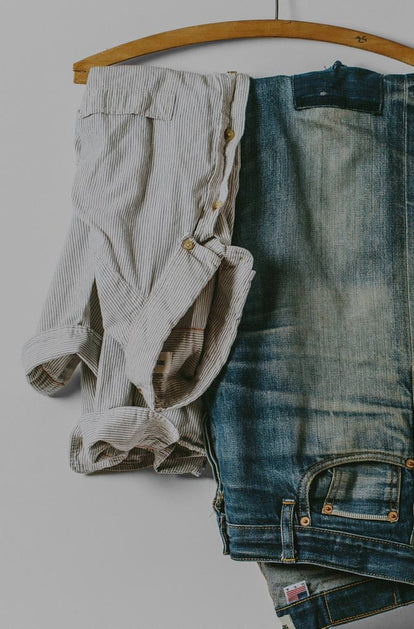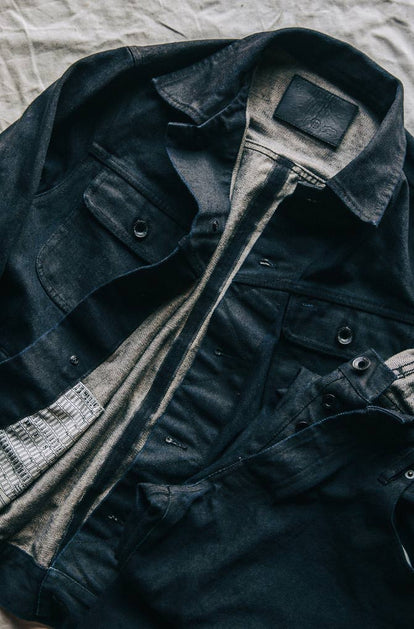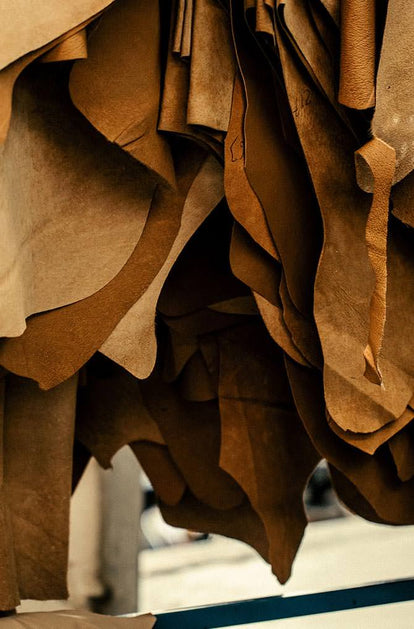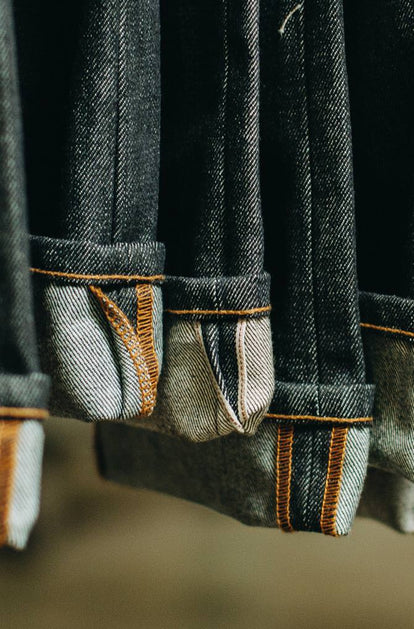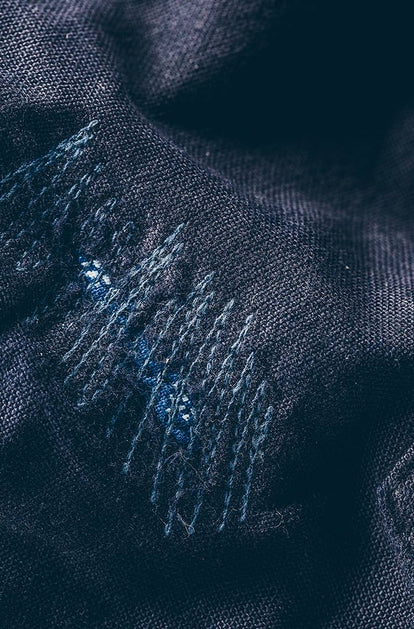 A Look at the Numbers
There's still much to be done, but thanks to our material innovations and streamlined supply chain, we've taken a serious chunk out of the industry's water usage.
8.4 Gallons of water saved from using 100% organic denim
7.9 Gallons of water saved from using recycled fabric in our heavy bag tee
3,3.6 Gallons of water saved From switching to 100% organic woven shirting
Our Footprint
We're working hard each and every day to reduce our carbon footprint, and we've teamed up with Flexport and Shopify to offset emissions resulting from both shipments to customers and trans-Pacific freight from our factories.
We automatically offset carbon based on the distance between our warehouse and a customer's doorstep—currently, this program benefits the Jari Pará area of the Amazon rainforest.
The journey from fiber to finished piece is a long one. We work with Flexport to track and offset carbon emissions resulting from global materials shipping during manufacturing.
8,679 Kilograms of customer shipment carbon offsets
373,.73 Tons of factory shipment carbon offsets
4

. 

Creating A Community

We couldn't have gotten to where we are today without the support of our friends, families, and fans. They inspire us, yes, but they also hold us accountable, and we're incredibly proud to be a part of a community that cares about the health of our planet.
We Hear You
Customer feedback is one of the key ways we reduce supply chain waste, and there are many avenues (including our subreddit, fabric votes, and surveys) for fans to make their voices heard.
#StandSmall
COVID took a heavy toll on small businesses, so our #StandSmall campaign was all about showcasing the mom 'n' pop spots that make our communities unique.
Family & Friends
Periodically, we highlight people who share our commitment to Responsibility on our on-site blog, The Journal—if you're out there saving some corner of the world, we want to hear about it.
Partners in Responsibility
Over the years, we've partnered with some incredible brands, artists and craftspeople who share our commitment to Responsibility.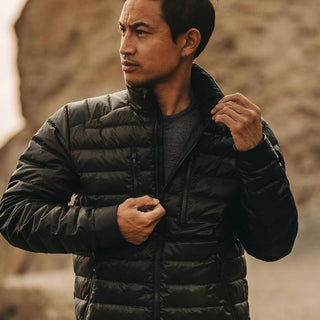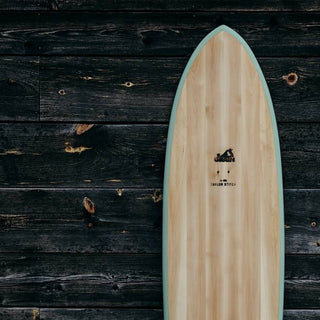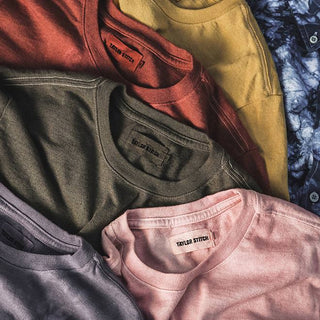 Press
If you work hard enough at something, people are bound to take notice. Here's what the press has to say about Taylor Stitch's commitment to Responsibility.
"A powerful example of how a brand can embrace sustainability while simultaneously creating unique, coveted items for their customers."
"Taylor Stitch is leading by example, changing the way the clothing industry operates by re-architecting how to source, sew and sell."
"Durability, combined with the ability to repair and resell used."
"The biggest megatrend today is the change in the consumer's preference for sustainable products. Taylor Stitch is a great example of addressing and leading that movement."
5

. 

Giving Back

We know how lucky we are to have made it this far, and it's an honor to lend our support to causes and campaigns that make a difference in people's lives. Giveaways, partnerships, donations—we're always on the lookout for opportunities to help, so if there's a cause we should know about, reach out.

Despite our best efforts to completely eliminate waste, we do occasionally end up with excess fabric—we donate our leftovers to educational and community organizations.