The Après Collection
Combining easy comfort with quality craftsmanship, our signature Après Pant is made to take you from the couch, to weekends out, to wherever you're headed next.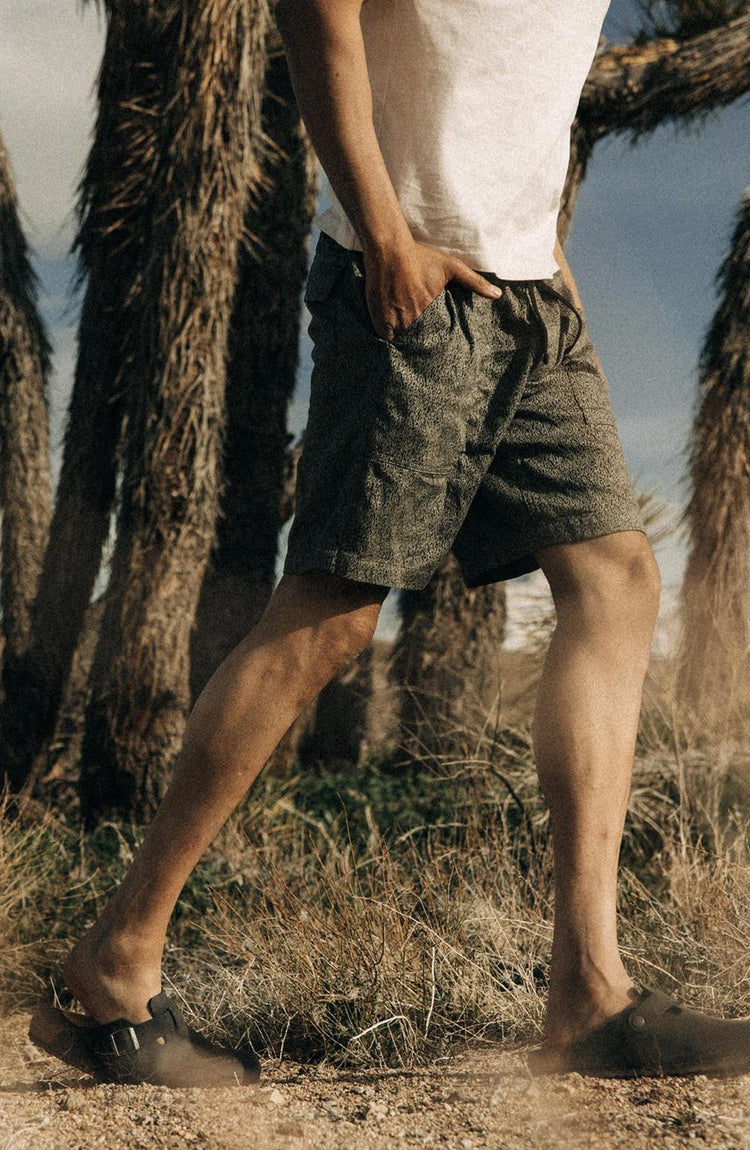 Is The Après Pant a good everyday pant?
The short answer? Yes. While they may read a bit casual for a black tie event, we designed The Après Pant to be just as sharp as they are cozy. By employing premium materials and a tailored silhouette, The Après Pant is a solid stand-in for a set of chinos when you're out and about, while feeling just as light and comfortable as your favorite set of pajamas.
How do you style casual pants?
We wish we had a simple answer to this question, but the honest truth is that you can style The Après Pant just about any way you can think of. Throw them on with some loafers and a button down shirt (like our signature Jack or California) for a laid back look with style to spare, match them with a tailored sweater for a handsome fall look, or pair them up with your favorite tee shirt and a set of sandals for some casual "weekend errands" style that still reads cool and considered. Your imagination is the limit, so let us know what you come up with!
What other type of men's bottoms does Taylor Stitch have?
Business meetings, beach days, or brutal labor: we've got the right tool for the job. From classic chinos to men's selvedge jeans to everything in between, our roster of resilient bottoms favor classic styling and old-world durability over passing trends. We make em' Responsibly, you wear em' however you like, our bottoms are built to endure.