On The Black Lives Matter Movement and Responsibility
We stand in solidarity with Black Americans—and people of color—to call on our industry, government, and national community, while also looking inward to address the systemic racism that exists in America and across the globe.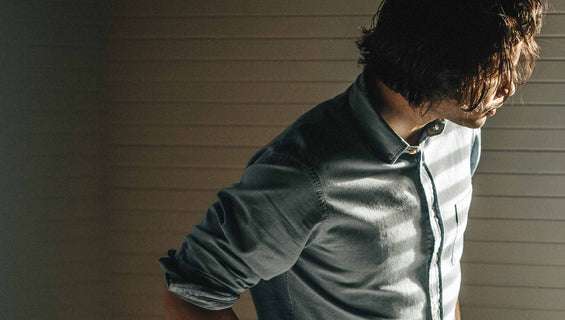 Responsibly Built For The Long haul
We're challenging the way the clothing industry operates. The way we source. The way we sew. The way we sell.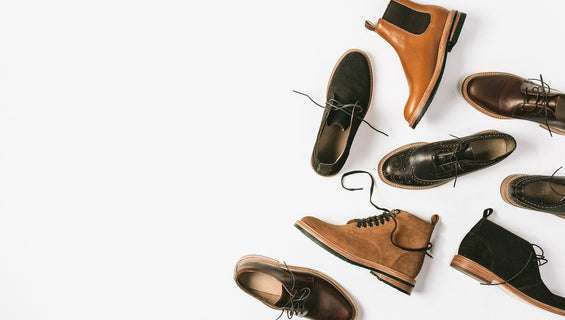 Free Shipping & Returns
We repair or replace any defect outside of normal wear for life and we'll cover the cost of shipping your gear.