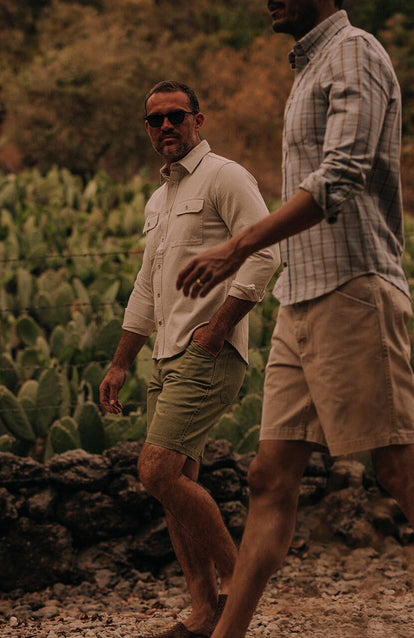 If you've never been to Mexico City, perhaps its nickname—la ciudad de los palacios, or the city of palaces—will give you an impression of its staggering beauty.
As a California-based brand—and one headquartered in San Francisco's historic Mission District, no less—Mexican culture has a tremendous influence on our lives. The evidence is everywhere around us, from the food we eat to the architecture we admire on our way to work to the names that populate our history books (and our city maps). We owe a lot to our neighbors down south, so we decided it was high time to pay a visit and experience some of what Mexico has to offer firsthand. The trip was incredibly inspiring, and ultimately led to the creation of The Mexico City Collection, a brand new range of products that pays no heed to arbitrary borders. This is a celebration of Mexico, its people, its history, and its culture—we hope you enjoy the ride as much as we did.
Before we dive into the trip, a very truncated history lesson seems appropriate. Mexico achieved its independence from Spain in 1821 (which, it should be noted, is not the event that Cinco de Mayo marks) and California officially came under Mexican rule. Due to its distance from the fledgling Mexican leadership, Northern California (then called Alta California) experienced a period of tumult that ended with The Bear Flag Revolt—the formation of an independent and short-lived Republic in 1846. That same year, after a dispute over the annexation of Texas, Mexico and America went to war, and in the fallout a massive swath of land—including our home state—was sold to The United States. The shifting tides of history aside, one thing's for sure: California owes a lot of its identity to Mexico, and that fact hit us especially hard on our first day in Mexico City.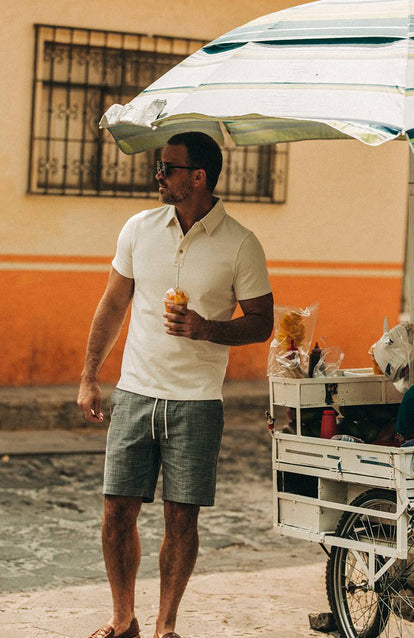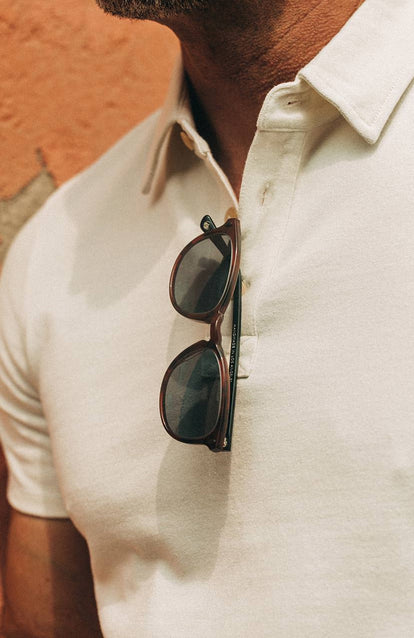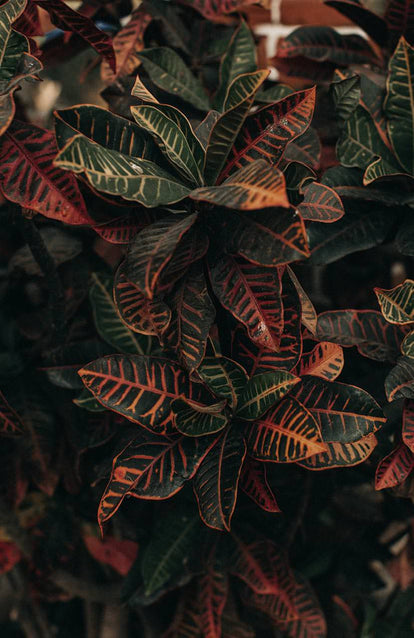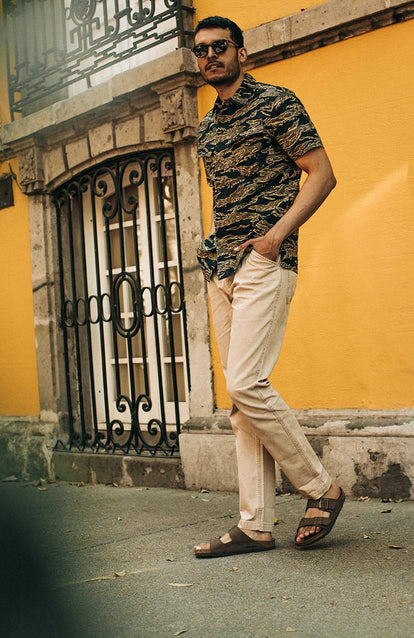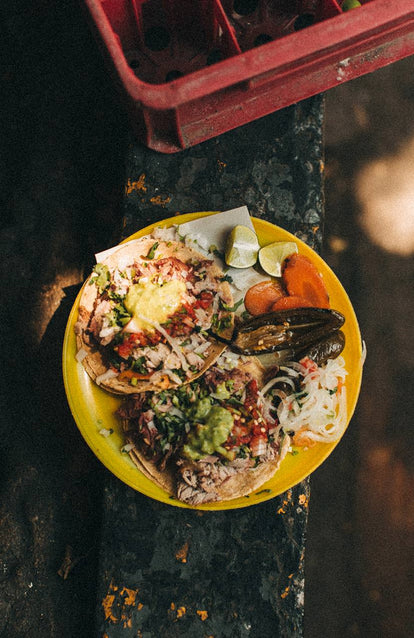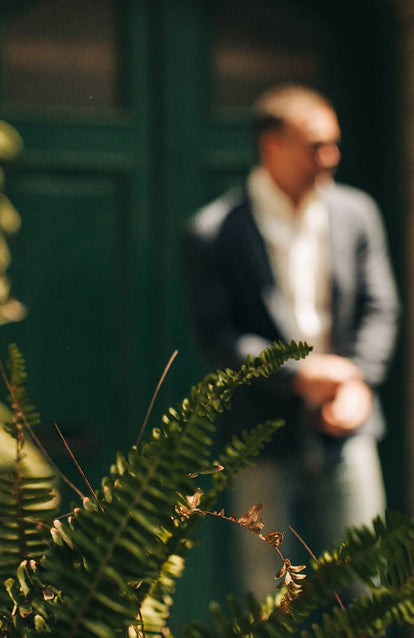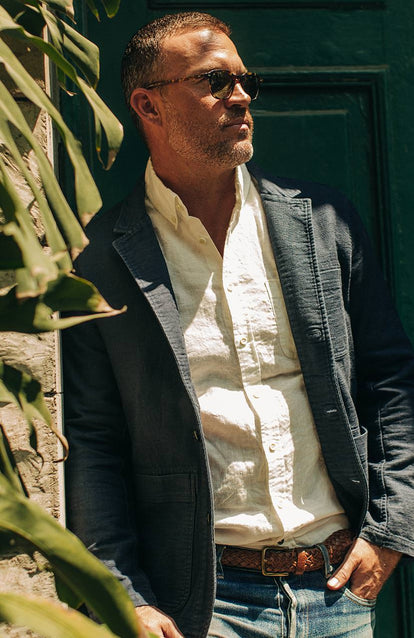 If you've never been to Mexico City, perhaps its nickname—la ciudad de los palacios, or the city of palaces—will give you an impression of its staggering beauty. That was the first thing that struck us as we took our first drive through the city; there seem to be hidden architectural treasures in every nook and cranny of the city. Of course, we've long been fans of giants like Luis Barragán (whose home/studio we visited), plus contemporary figures like Manuel Cervantes and Mauricio Rocha, but getting a chance to see some of their works up close and personal proved to be incredibly inspiring. Fashion and architecture share a common language, and we ended up translating elements from our travels to pieces in The Mexico City Collection (check out the print on The Hawthorne in Mirage Palm or the stitching pattern on The Heavy Bag Tee in Canyon Embroidered Stripe, for example).
Unsurprisingly, the broader color palette of Mexico City served as a another source of inspiration for The Mexico City Collection—from the rich reds of sunburnt clay roof tiles to the bruised greens of coconuts heaped on a street vendor's cart to the delicate grays of worn cobblestone alleyways. And that's to say nothing of the incredible—and incredibly beautiful—food we enjoyed. As San Francisco dwellers, we figured we knew our way around Mexican cuisine, but our trip exposed us to a whole new world of dishes and ingredients that we can't wait to experience again. We worked hard to capture the stunning visual diversity we witnessed in the collection, but to be perfectly honest, there's no substitute for the real thing.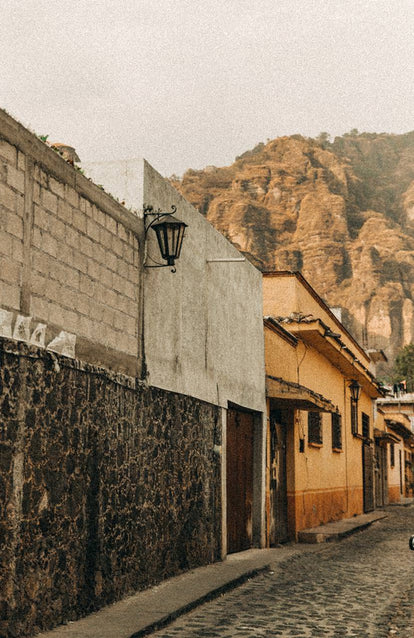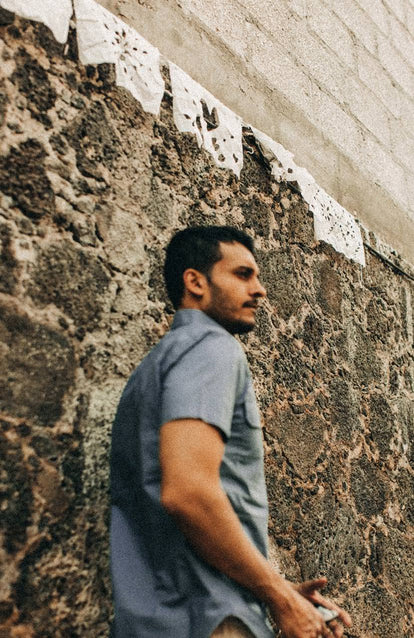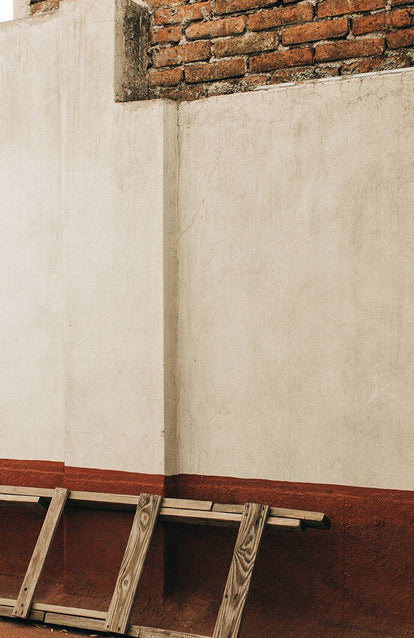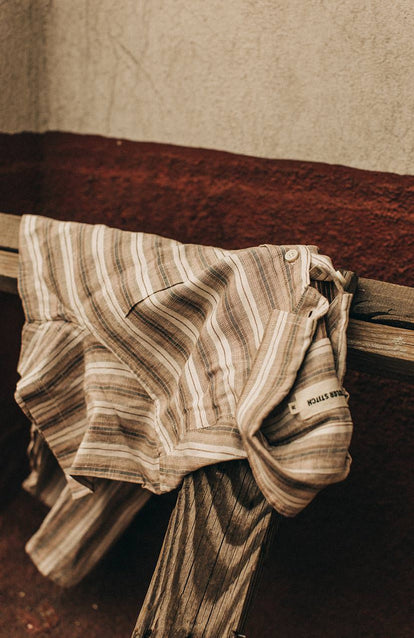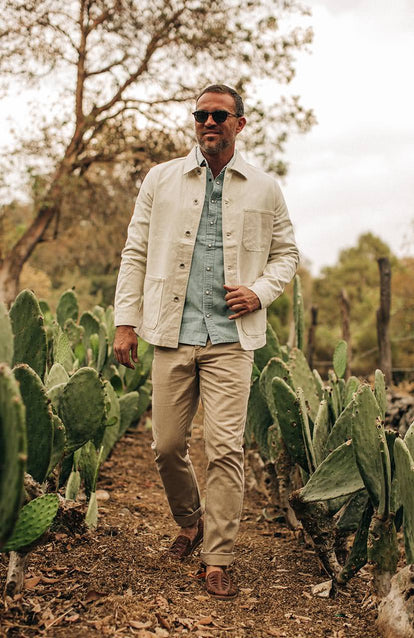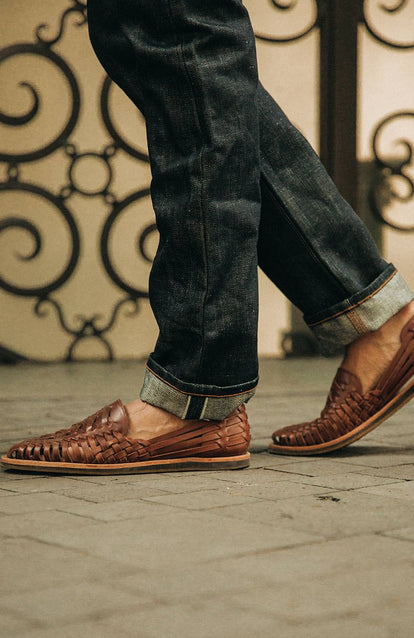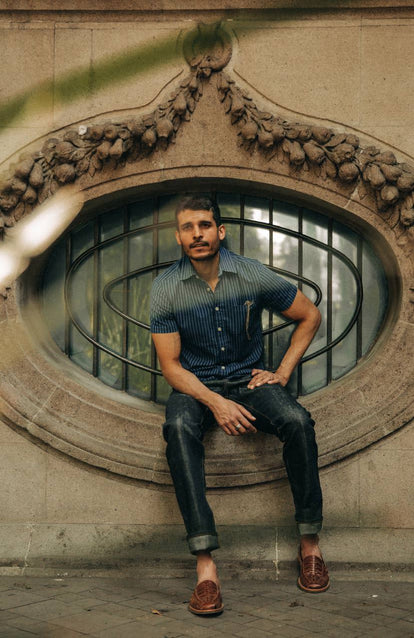 We love San Francisco, but after a year and change of being grounded, we were more than ready for a change of scenery. We don't think we could've chosen a better destination if we tried. Beyond the typical delights of touring an unfamiliar place—the sights, the food, the people—what really sticks with us is the extraordinary sense of history that permeates Mexico City. It's a history that's connected inextricably with our own, and one that we're truly proud to share. If you're not sure where to head for your next big trip, hopefully we've given you some ideas, and if you're not sure what gear to bring along, hopefully The Mexico City Collection can fill in the gaps. We've already got some great pieces on offer, and there's plenty more on the horizon. Until next time, ¡viva Mexico!