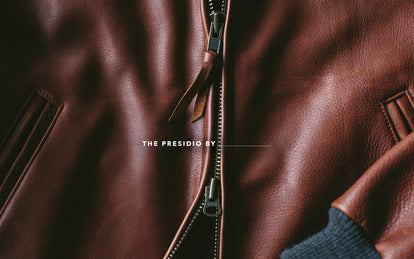 Wear it with a pair of our '68 Denim or toss it on with some Telegraph Trousers; head to the mountains or into the office. I wanted to construct a leather jacket that could take the wearer wherever they wanted to go—no boundaries and no rules.

— Nick Kemp, Taylor Stitch Designer
A leather jacket is nothing short of an investment. For our brand and for the garments we take pride in producing, we think about such an investment in terms of cost per wear. The more you wear it and the longer it lasts, the lower the cost per wear—and the more handsome the investment made. With the Presidio Jacket, we set out to offer a leather jacket that, one, is built for the long haul and constructed to hold up for decades to come and, two, can be worn easily and styled to fit into nearly any occasion. For the first part, we relied on our friends at Golden Bear to use each of their 95 years of expertise in the business to build the highest-quality outerwear available anywhere. For the second part, we took inspiration from a classic everyday baseball jacket and tweaked the silhouette to effuse more universality and become what we like to call "style-" or occasion-agnostic. Our most versatile jacket to date, to put it simply, you can style the Presidio any way you damn please.
To prove the point, we recently dispatched our Presidio Jacket to a couple of the most style-minded guys we know and asked them how they envision the jacket being worn. Lucky for us, on top of having a keen eye for menswear, they're beyond-talented photographers—each a constant reference on the mood boards of our in-house photo team. Here's how they envision wearing the Presidio.
How will you wear yours?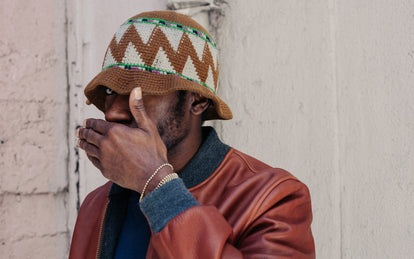 Adrian Walker — Oakland
Adrian Octavius Walker is a mixed-media artist based in Oakland, CA. His work is inspired by his investigations of the black body, dynamics of the black family, and archival work related to the African-American experience.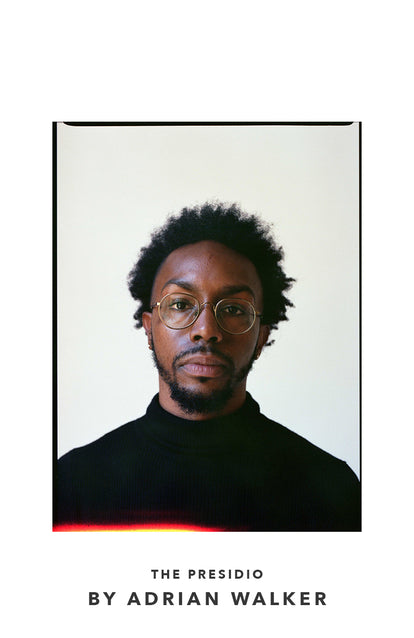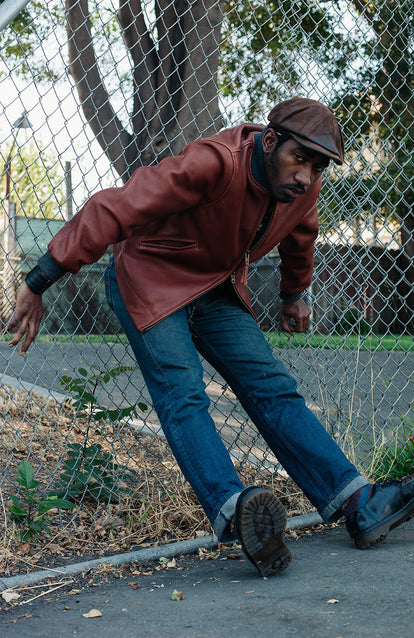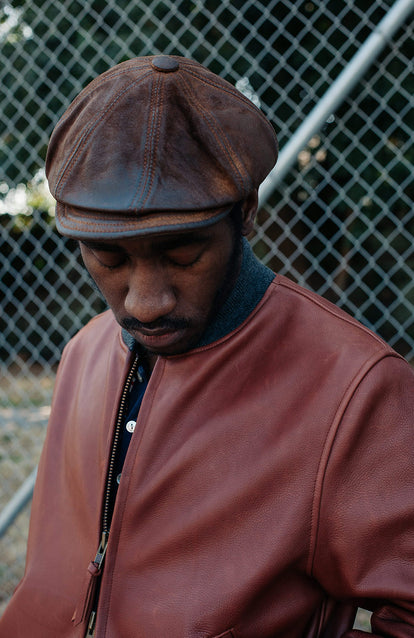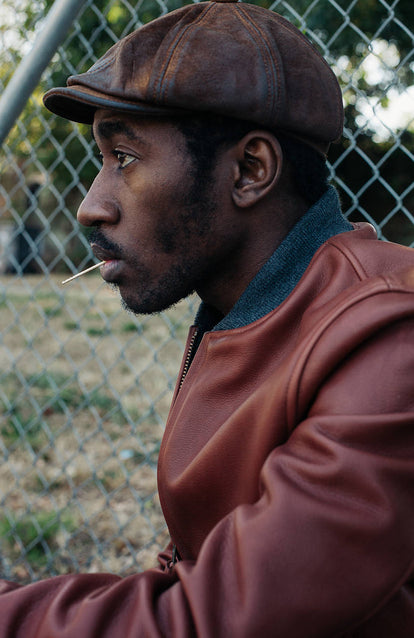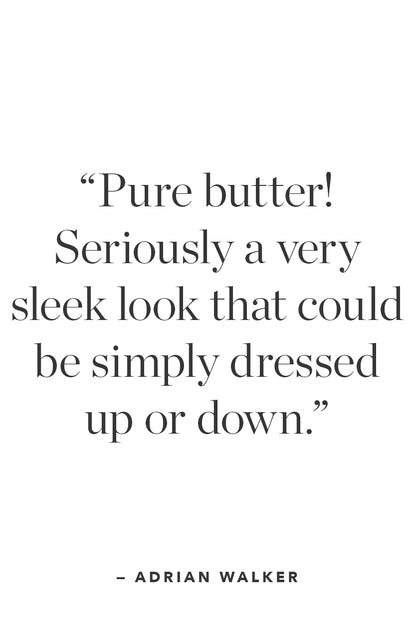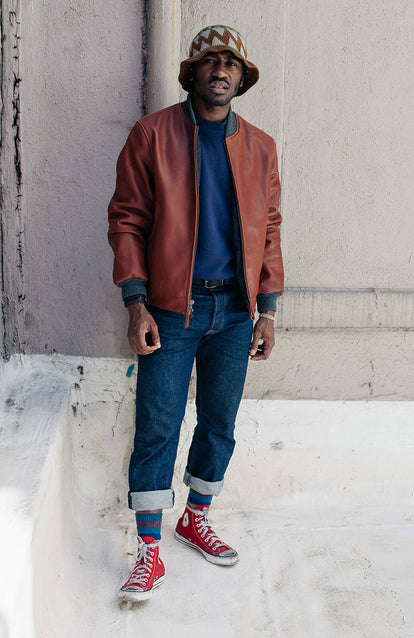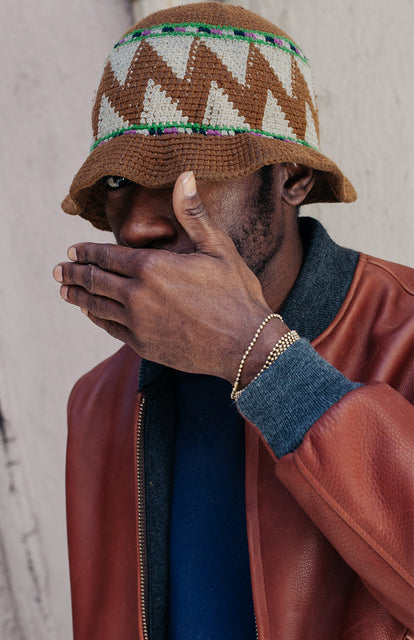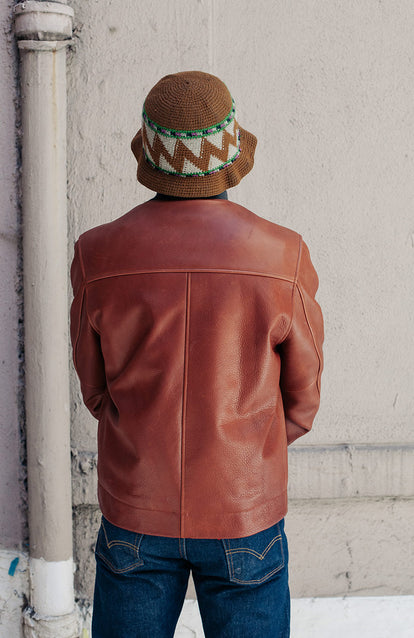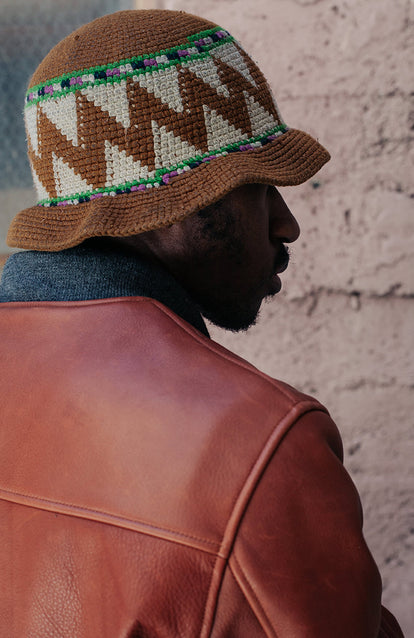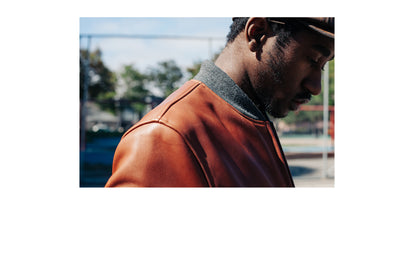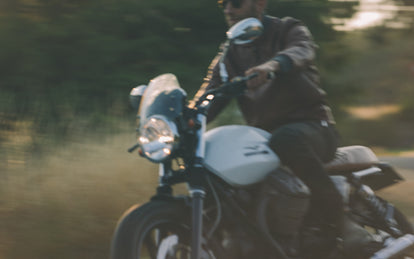 Mackenzie Duncan — Vancouver
Mackenzie Duncan is a photographer, director, trailblazer, and world traveller based out of British Columbia. Capturing the natural wonders and joys of life has always compelled him to document his surroundings, and those who are with him on the journey.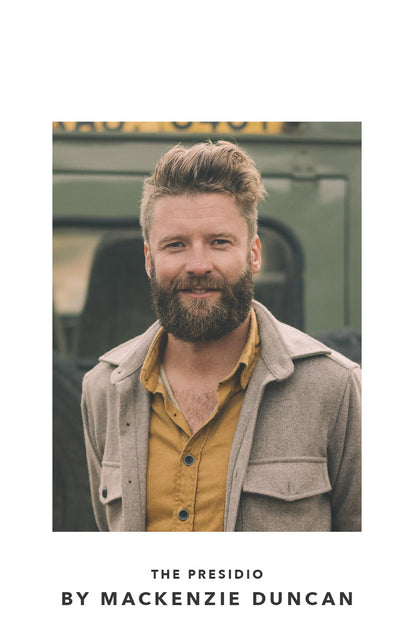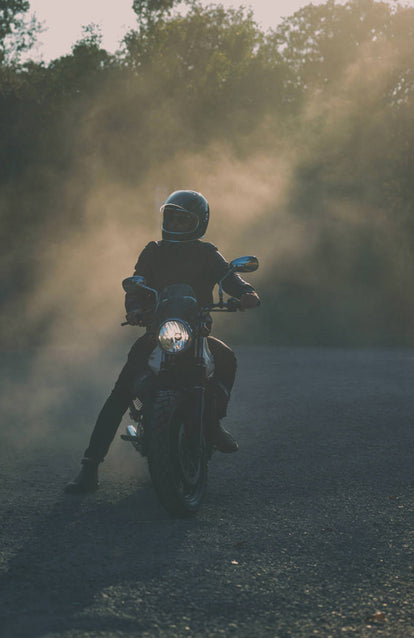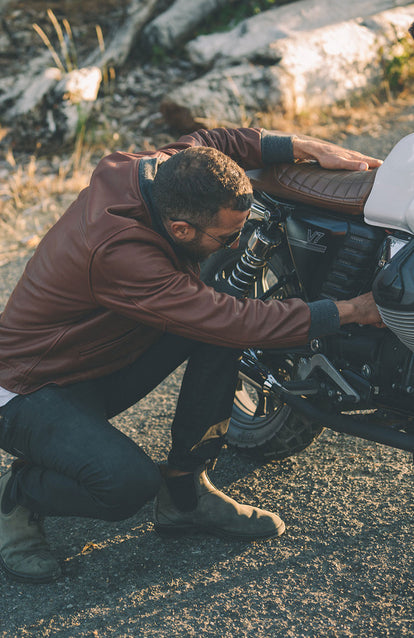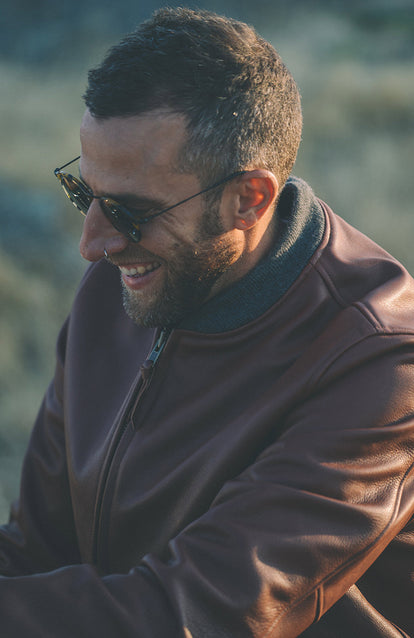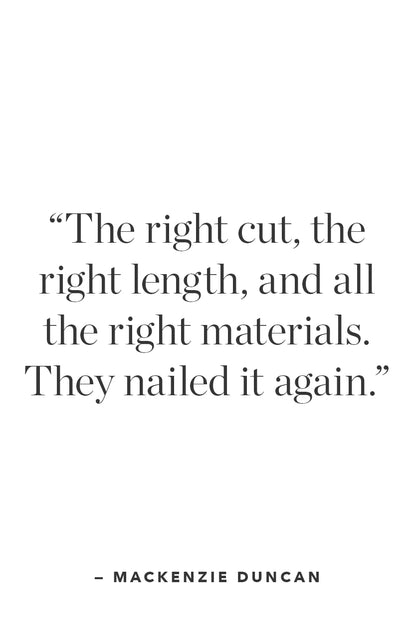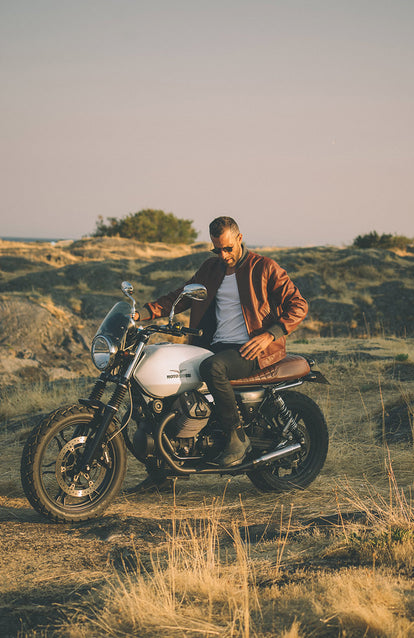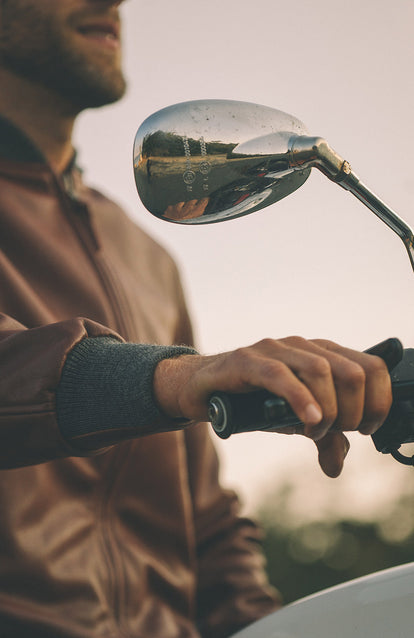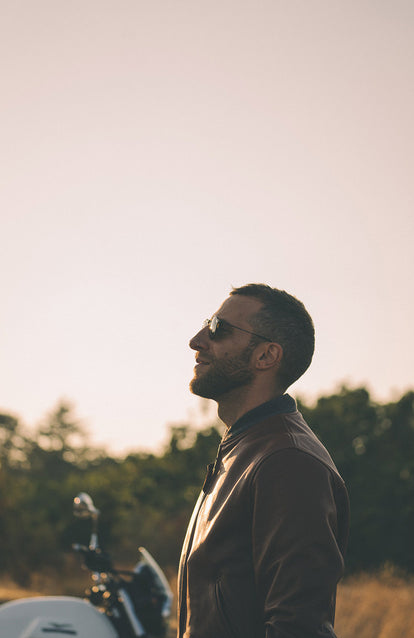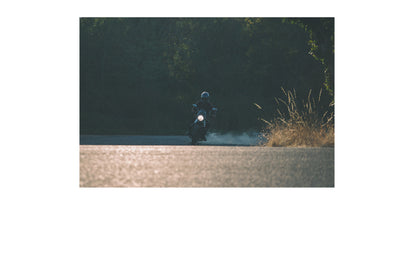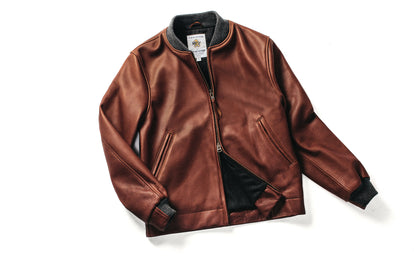 Handmade in San Francisco by Golden Bear.
3-oz. Cognac leather.
7-oz. 80% wool / 20% nylon grey lining.
Heather grey ribbing at cuffs and neck.
Sleeves lined in 100% acetate to easily slide jacket on.
Two lower welt handwarmer pockets.
Pockets lined in 100% cotton flannel.
Single interior welt pocket.
YKK antique brass 2-way separating zipper.