2019 has been wild. We grew exponentially: as a team, as a business, and with our product line. Outfitting you in the longest-lasting, most-responsible gear possible is our core mission, and we couldn't be more grateful that you've stood by our side. While we've always produced this way, there's still more we know we can do to protect wild, forever.
This year alone, rather than the norm of destruction or reselling, we donated $50,000 worth of fabric to anti-poverty organizations, sustainable fashion startups, and apparel design schools around the world. In addition, we worked with a host of non-profits (including the Envira Amazonia Project, the New Bedford Landfill-Gas-to-Energy, and Truck Stop Electrification) who are innovating climate solutions by offsetting 84.37 tonnes worth of carbon, with gold star ratings from leading certifiers in the space: Climate, Community and Biodiversity Standard, Verified Carbon Standard, and the American Carbon Registry.
miles in an average passenger vehicle
/ 8 times global circumference

:

206,284

smart phones charged

:

10.8M

acres of U.S. forests
grown over 10 years

:

100
As we saw wildfires yet again ravage our home here in California, we know we must lead the industry to do better. We use natural fibers grown organically, use recycled synthetics whenever we can, pioneer even more sustainable fabric sources like hemp, and are doing our part in building a circular economy with our ReStitch program. We asked ourselves, what can we do next?
garments diverted from production cycle

:

2.5k

given back to customers

:

$37,410
To figure it out, we need somewhere to start. In 2020, we'll work with world-class data engineers to track our carbon footprint across our entire organization. As they improve their measurements, so will we. With a solid base for identifying and tackling next steps, we'll strive towards our goal of carbon neutrality. Compare that to traditional greenwashing we're seeing start to emerge.
Gallons of water saved from
using recycled denim straps

:

146k

Gallons of water saved from
using 100% organic denim

:

7m
Gallons of water saved by using
recycled fabric in our Heavy Bag Tees

:

11.2m

Pounds of harmful CO2 gas averted by
investing in hemp for our Boss Duck line

:

1.8M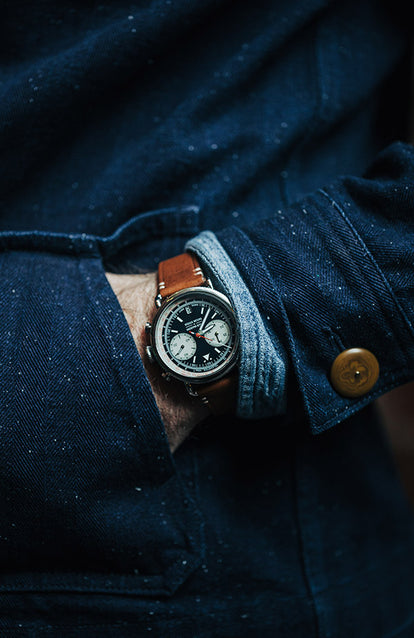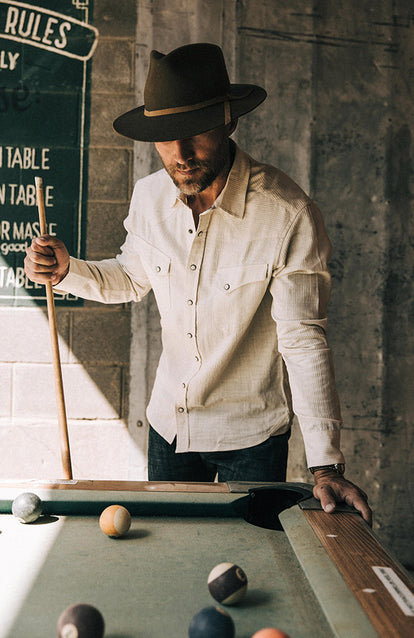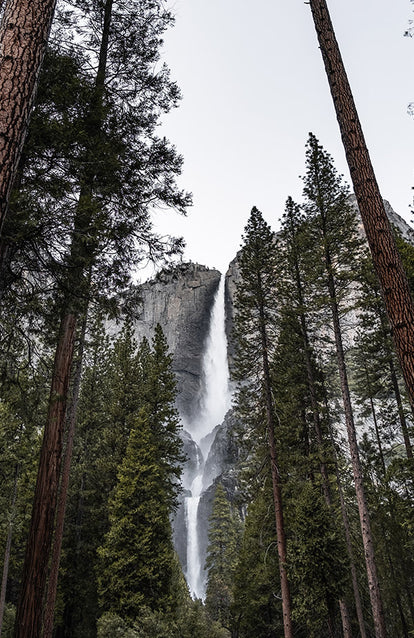 In addition to some firsts for us, like our footwear line, we worked with incredible brands and storytellers. With Jack Mason we launched our first time piece. With Stetson, we workshopped hundreds of cowboy hats and came out with an entire collection. We camped in Yosemite with Autocamp, joined the residency at Berkeley Supply, and supported a Banff Mountain Film Festival winner, Trevor Gordon, in Camel Finds Water.
To become more responsive, helpful, and accountable, we built out a whole new customer service team in Portland, Maine, expanded communication platforms, and kept in touch with the community directly through Reddit. We're all ears, and invite you to let us know what we can do better—and what we're doing well—to serve you next year and beyond.
emails sent

:

60k+

Live chats

:

17k+

phone calls

:

1.5k+
Lastly, we just want to say thank you to you guys, our amazing customers. We feel an incredible privilege to have your support in doing what we do.
Happy holidays, and I hope to see you in the shop soon.

Stay Wild, Forever,
Mike Maher & The Taylor Stitch Crew
Product Highlights