2018 has been an incredible year for Taylor Stitch. Thanks to the support of our customers and the tireless efforts of our team, our brand has expanded in ways we never could have imagined ten years ago. Back then, we were just a group of friends who believed everyone should own a shirt that fits perfectly. Much has changed since then, but that central philosophy remains; we are humbled to be your first choice when you're looking for the perfect shirt (or pants, or jacket, or boots, or…)
As our brand has grown, so too has our perspective on our place in the grand scheme of things, which is why 2018 saw a complete overhaul of our business to eliminate waste and to work towards a more sustainable future. We couldn't have achieved any of this without your support, so let's take a look back at all you've helped us accomplish this year.
Gallons of water
saved from using
100% organic denim

:

673k

Gallons of water saved
by using recycled fabric in
our Heavy Bag Tee

:

6.6M

Gallons of water saved
from switch to 100% organic
woven shirting

:

28M
Pounds of harmful CO2
gas averted by investing in
hemp shirting

:

140k

Value of new and used
clothing given to California
fire victims

:

$37k

Water bottles diverted from
landfills and used to make
our vertical jacket

:

14k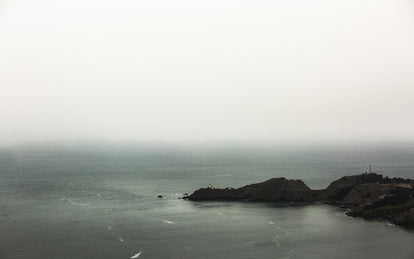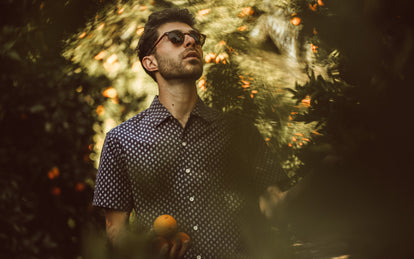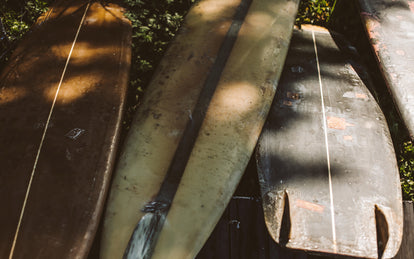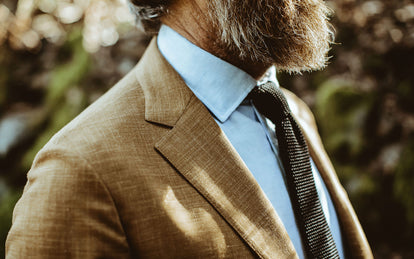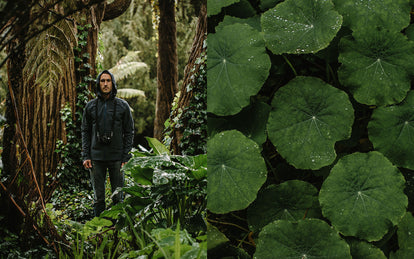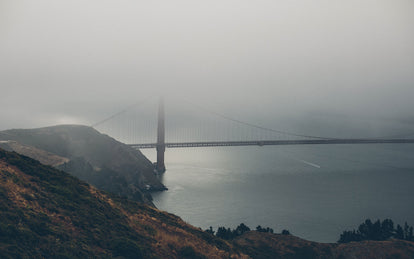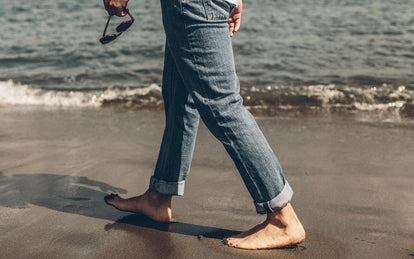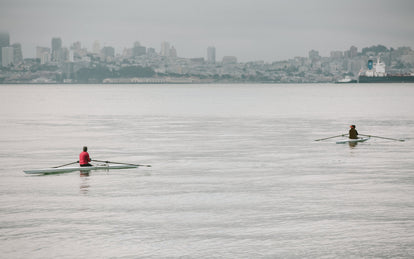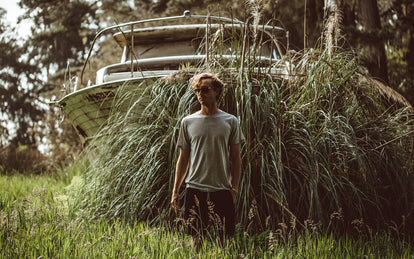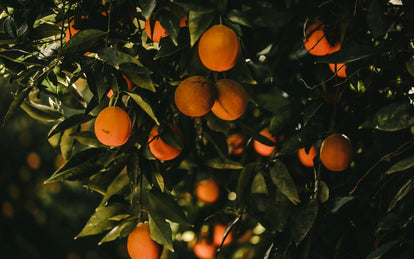 Pounds of harmful CO2
gas averted by investing in
hemp shirting

:

140k

Value of new and used
clothing given to California
fire victims

:

$37k

Water bottles diverted from
landfills and used to make
our vertical jacket

:

14k
Factories
Though we've always been conscious of our environmental footprint and committed to making the best products possible, our efforts towards become a more responsible company—a never-ending journey—really ramped up in early 2018 when our co-founder Michael Maher decided to double down and reinvest in our supply chain given the growth during 2017 and collectively we all agreed that it was time for us to do better: "sustainability needs to be at the top of our list of priorities, period." And just like that, the business completely changed course. The biggest hurdle, at that stage, was consolidating our supply chain. In choosing factories, we developed three non-negotiable criteria: first, they must reinvest in their workers and surrounding communities. Second, their mission statement must put a clear emphasis on sustainability. And finally, of course, they must make truly phenomenal clothing worthy of the Taylor Stitch name. It was a lot of work, but throughout 2018 we shifted manufacturing operations from over fifty mills to just three—creating a more direct line of communication to the teams building each and every one of our product. We're now able to create programs that lead to more responsible environmental practices throughout our supply chain and maximize our social impact through investing in our sewers by creating development funds. This not-so-simple change has an incalculable effect on our environmental impact, and we are genuinely proud to have achieved this in this past year.
Our Mills
& Their Impact
Metric

China
Turkey
Scotland
USA
Efficient Machinery

Efficient Machinery

5/5
1/1
1/1
1/1
Recycling

Recycling

5/5
1/1
1/1
1/1
Reuses & Purifies Water

Reuses & Purifies Water

5/5
1/1
0/1
1/1
GOTS Certified

GOTS Certified

5/5
1/1
1/1
1/1
Fabrics
What initially spurred our co-founder's interest in rethinking our business was a deep dive into the world of sustainable fibers and textiles. There's no getting around it: the clothing industry is wasteful. We were determined to do our part to combat this problem, which is why we set out to find at least 75 fabrics that work with the planet rather than against it this year. We considered this a welcome challenge rather than a limitation, and after many, many hours of research, we sourced some genuinely amazing materials to make our best garments ever.
A whopping 72% of our product launches in 2018 were made with sustainable fibers (organic, BCI or recycled), including 85% of our shirts. 100% of our Chinos, Camp Pants and Chore Pants were made with organic cotton, which is less wasteful, more environmentally friendly, and is subject to strict labor and quality oversight. We're proud of what we've achieved so far, but there's still a long way to go—we're looking forward to doing even better in 2019 and beyond.
Amount Of Pesticides
Used In Denim
Our 100% Organic Denim

:

Zero Gallons

Traditional Denim

:

528 Gallons
Future
2018 was a year of broadened perspectives at Taylor Stitch. We spent a lot of time thinking about our impact on the planet, and what emerged was a new set of goals that emphasized sustainability, responsibility, and above all, empathy for the communities and people with whom we engage. Of course, throughout all of this self-reflection, we never forgot about our own community here in the Bay Area. We are so grateful to live and work in this vibrant, inspiring place, and as has become tradition, we thought up new ways to give back. At our brick and mortar stores, we held a very successful clothing drive to benefit GLIDE, a renowned local organization that offers assistance to disadvantaged individuals and families in San Francisco's historic Tenderloin neighborhood. We also organized four of our signature Wild Forever events — over several days, more than 250 volunteers assembled to hang out and lend a hand to beautify some of our favorite spots in and around the city.
It's no exaggeration to say that Taylor Stitch lives and dies with the support of our customers. Yes, you buy the products that we're so proud to sell, but you also give us crucial feedback. You ask questions that we might not think to ask. You hold us accountable. You stop by our shops just to chat. You join us on a chilly San Francisco morning to pick up garbage because like us, you believe in the importance of maintaining our shared spaces. You're the reason we've made it to ten years, and we hope you'll be the reason we make it to fifteen, twenty, fifty and beyond. You have our sincerest thanks.