Another lap around the solar system—2017 was chock full of highlights for Taylor Stitch. From launching eleven collections with clothing built for the long haul to all the new customers and to all those that we have grown to know better, we've made great strides to continue building the company we envisioned when we started this journey ten years ago.
At the beginning of this past year, our co-founder and CEO Michael Maher sent a note to all of you. In the letter, he made a promise that as we continued to get bigger, we will get better. Throughout 2017 we have been committed to investing in responsible practices that protect our people, places, and the planet, all while making the best products on the market and picking up a few new friends along the way. We are getting better. Here's a bit of our year in review.
What We Made
We launched the year by introducing a new line for Taylor Stitch made entirely from the world's most advanced natural fiber, merino, and developed to take you through the entire day. Now a sub-brand all its own, CIVIC has won the hearts of dedicated customers looking to simplify their closet. We introduced our Telegraph Collection with friend and architect Ryan Leidner, and then launched our first tee shirt made from 100% upcycled materials, saving ~1000 gallons of water per shirt in the process. We continued our Maritime Collection building a line of garments suited for the open sea—or just dreaming about it—with the Winslow Parka being one of our heavy-hitting favorites. We saw the return of everyone's annual favorites: the Yosemite and the Crater. We won a prestigious Apex Award for the Hawkins and worked with our friends at Golden Bear to launch a total of seven beautiful, handmade jackets, right here in San Francisco. We introduced you to the future of denim with Dyneema, and we even sold an electric motorcycle. We've been hard at work and have even bigger plans for the year to come.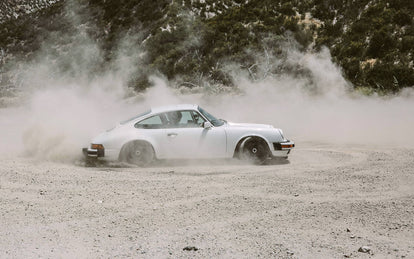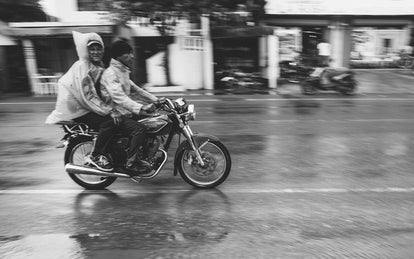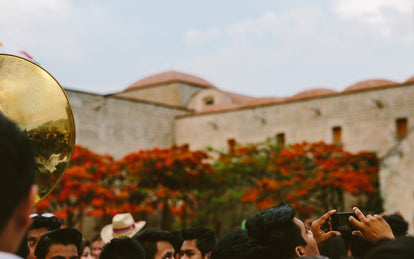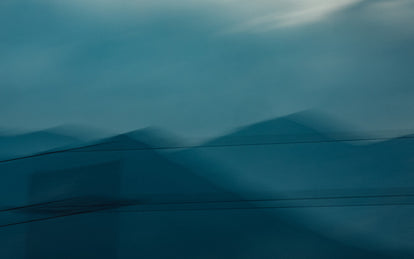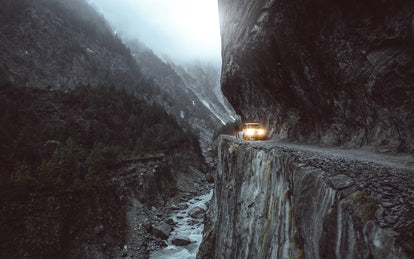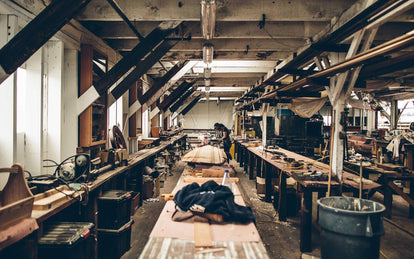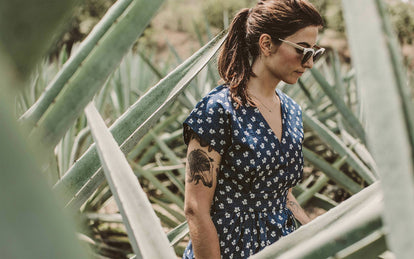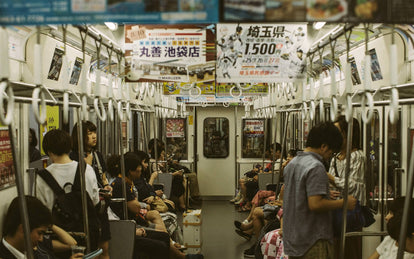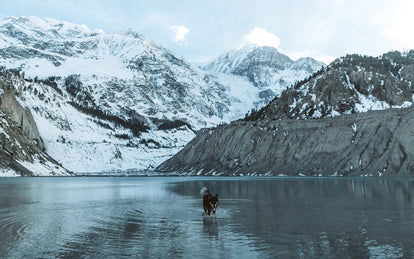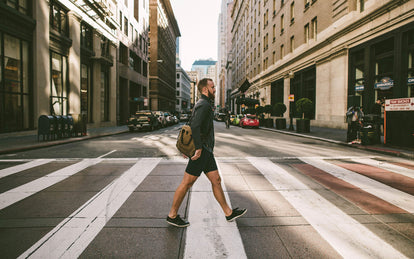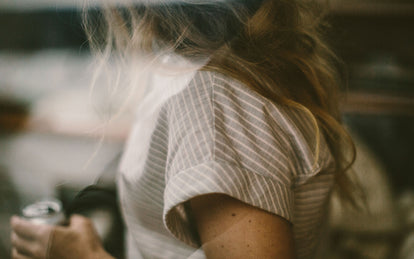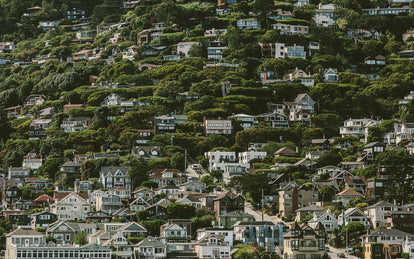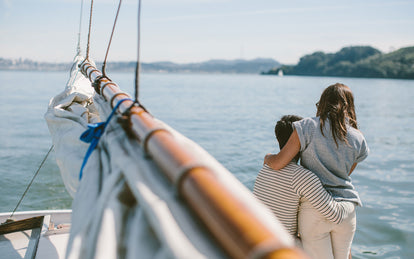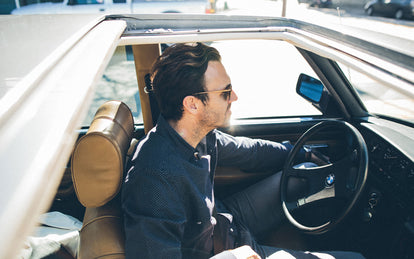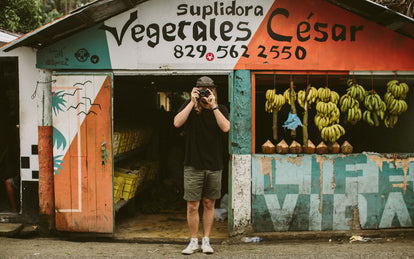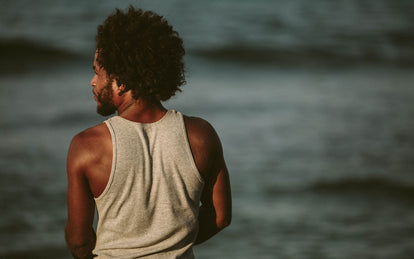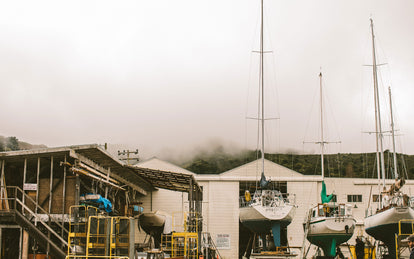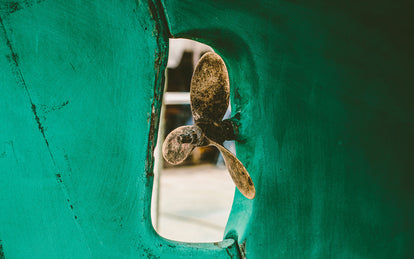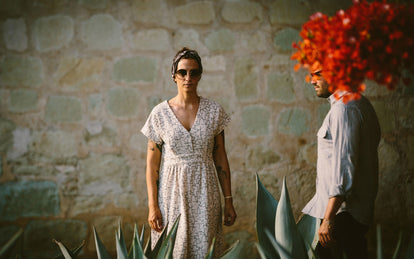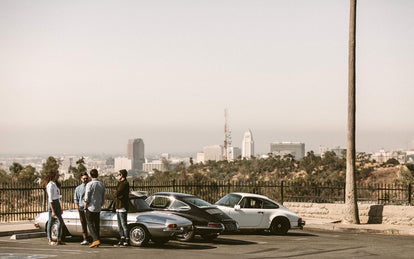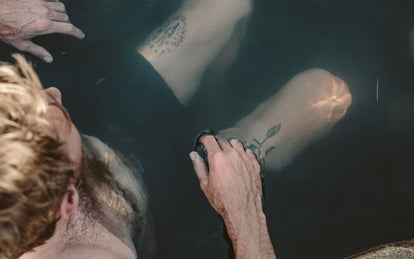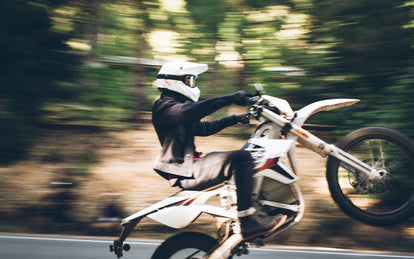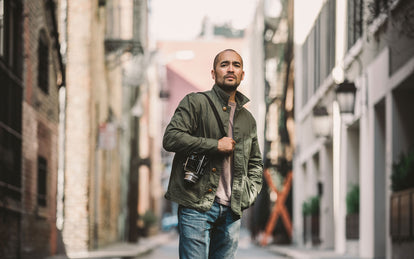 Places Travelled
What a year. We traveled to the Dominican Republic with Waves for Water to implement and teach them to use water filters for communities in need. We crossed the Golden Gate to learn about the boatbuilding history of the San Francisco Bay and sail the west coast's oldest sailboat, Frida. We sent a few friends to Nepal to test our technical apparel in the harsh conditions found on the Annapurna Circuit. We spent a weekend with friends driving from L.A. to Big Bear in vintage Porsches. We got lost in Oaxaca, and we shredded trails in the Sierras with our friends at Alta Motors. Making friends along the way, we've done our best to put our gear to the test so you can rest assured it is built for the long haul. Last but not least, and a trip that absolutely made the year, was heading across the Pacific to Japan to open our first international retail store and brand presence.
The Good We've Done
We provided over 1,000,000 gallons of clean drinking water to communities in need in the Dominican Republic. We offered $17,000 to Houston Relief efforts after Hurricane Harvey with the help of a handful of like-minded brands. We held a pop-up sample sale in Santa Rosa to donate clothes and proceeds to the community affected by the devastating Northern California fires. We've doubled-downed—no, tripled-downed—on our commitment to source our fabrics responsibly—upcycled chambray, recycled cotton, gold-rated leather, sustainable hemp. We invited our local community to join us in rolling up our sleeves and getting our hands dirty at our first of soon-to-be many Wild Forever Days, because, at the end, that is our goal—to protect our parks both near and far, so all of us can enjoy it, forever.