We recently sat down with Nashville-based country music artist Brandon Lay for a brief chat about his new music, how COVID has impacted his process, and his latest passion project: building a house from scratch!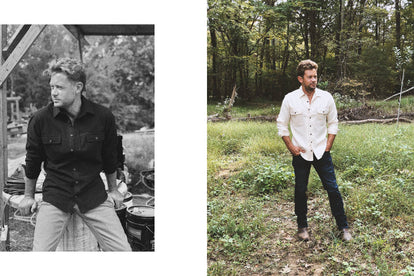 What's the story with your new music? What's the inspo and where did this release take you compared to your previous work?
"Startin' Young" is a song I wrote 5 years ago that I've been itching to get out into the world. It makes the release even more special since we can't tour and it's a way to connect with fans.
What's it like as a (non) touring artist right now? How'd COVID reshape your year and getting this new album out into the world? Any big takeaways from life in quarantine that you think will change how you approach your work from here on out?
Being at home and off the road has given me a chance to be creative in a different way and in a lot of ways pointing me back to my roots.
OK, what's the deal with your new house? You're building it from the ground up, yourself? Give us the details. How'd you decide to do that and where are you at with it?
We are in the final stages of our new house and although I didn't build it all myself, I have a way of biting off more than I can chew. It seems to be a consistent philosophy.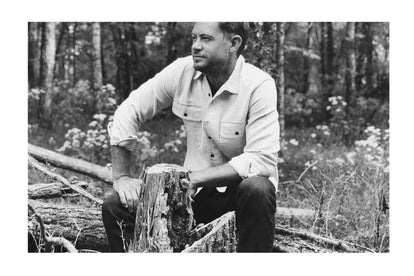 Brandon may be a man of few words, but that's all right—he saves it all for the music! He'll be hosting a takeover of our Instagram on Friday, 10/16/2020—and performing via Instagram Live at 4:30pm PST! Make sure to tune in on Instagram (@taylorstitch), and to check out Brandon's newest song—"Startin' Young"—across all streaming platforms now.