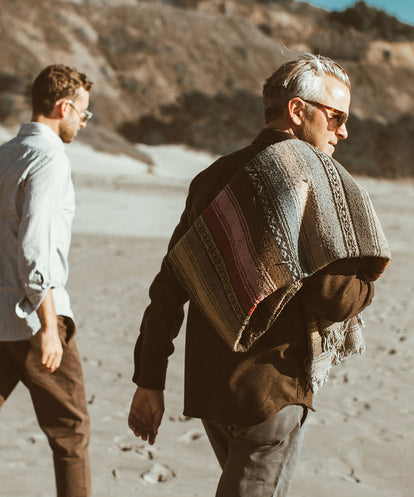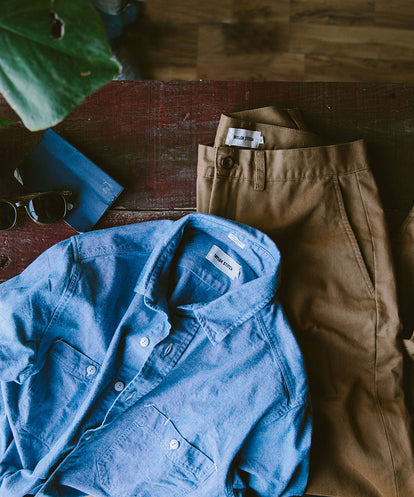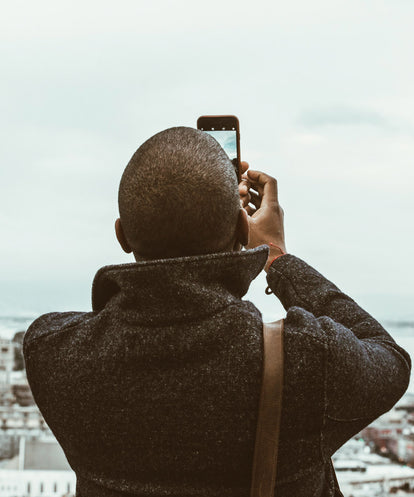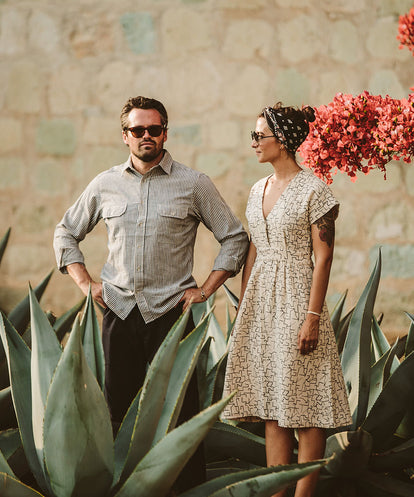 Welcome To The Common Club
Our community is the best; you're why we do this. The Common Club is where we get to give a bit back for supporting us in the things we do.
Earn & Apply Your Credit
With each purchase, you'll earn a credit you can use to save on your next shirt, chinos, denim, or outerwear. Look out for special offers to earn extra points.
At Home In Your Account
You can always access your credits in your account home. Log in to see what you've earned or check on your recent purchases.
Give 20%, Get $20'
Have a friend who might look good in a Jack or that need some fresh selvage? They'll get 20% off their purchase and you'll get $20 in credits. It's a win-win.
Sign In