TS Shirting

Men's Shirts Made Better

Crafting clothes that are Responsibly Built, For The Long Haul is at the heart of everything Taylor Stitch does, and over the years we've applied that core tenant to casual shirts (like legendary linen shirts, dauntless denim shirts, and earth-friendly hemp shirts), to classic Oxford shirts, and everything in between.

With more than a decade of shirtmaking under our belts, we've learned that a tailored fit, rugged double-needle felled construction and lock stitched buttons should be a standard, not a fancy add-on, that materials should be sourced Responsibly, and perhaps most importantly: that to make clothing that guys really wanted to wear, we had to listen to them and build what they wanted, not what we thought they wanted.
Seasonal Styles

The Yosemite

The Yosemite feels like that favorite old flannel right out of the box, and it's built tough enough to become one.
Details
Signature California collar
Dual button-through chest pockets
Bar-tacked at stress points
Seasonal Styles

The Utility

Built for brutal labor, designed to look sharp when the workday is done.
Details
Two flap chest pockets
Lock stitched buttons and buttonholes
Handy pen slot at left pocket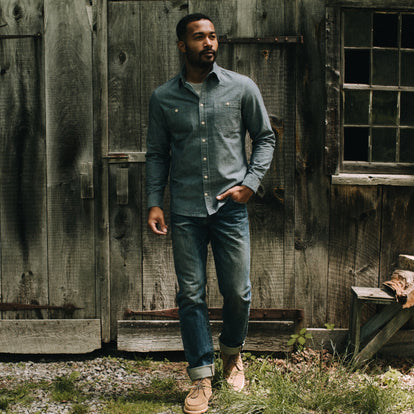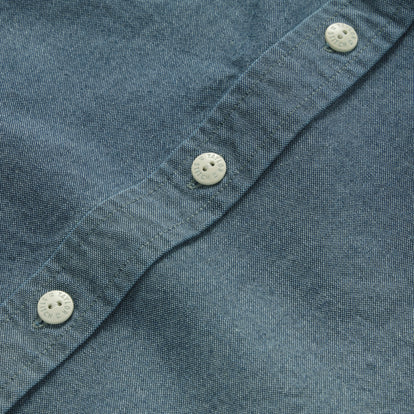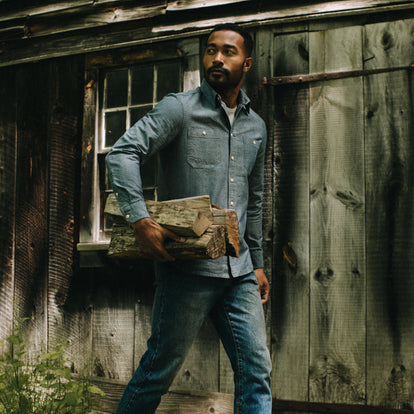 TS Shirting

About Our Shirting Journey

How did we get into the shirting business? More than a decade ago, three buddies from the East Coast found themselves in a garage in San Francisco with a great idea, a shared passion, and enough good old fashioned stick-with-it-ness to make their dreams a reality. After a few years of making custom men's shirts, they started to pick up on a few features that every guy seemed to be after—like a less stuffy, lower collar that framed the face better, higher arm holes to prevent bunching in the back, and a measured hem that would look great tucked or untucked.

That's when a new idea sprung up—what if we just make an everyday Oxford shirt with all these features built in from the start? And just like that, The Jack was born. Designed to be the perfect wardrobe workhorse—a true "Jack of all trades"—The Jack offered everything our clientele wanted from a custom shirt without the hassle and expense of having one made. Since then, we've just kept going—building better products made For The Long Haul.