The clothing industry takes a stunning toll on the environment. That doesn't sit right with us, so we're leading the charge towards top-to-bottom, seed-to-sew Responsibility.
Join us in Protecting Wild, Forever.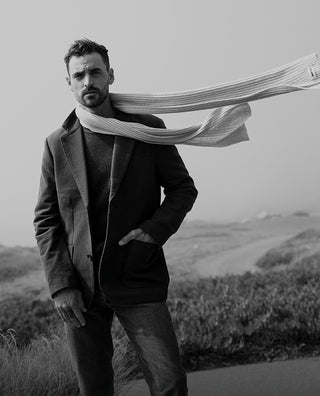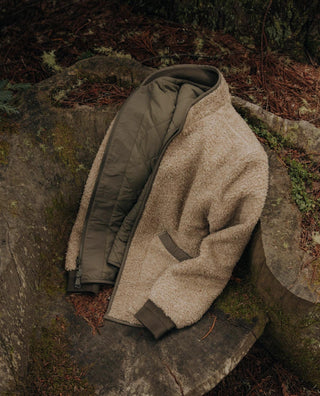 Words From The Wild
"The Perfect Shirt. The fit and finish is fantastic. It's quickly become my favorite shirt."

Shane W.

"Have purchased several of these tees, they are light, breathable and super soft. Perfect for warm weather wear."

Luke R.

"This is the best pair of chinos I have ever owned. You can tell these will last."

Jason R.

"Gold standard trucker jacket—it's a versatile 3 season piece: layered in winter with scarf and over short sleeves in spring and fall."

John H.

"I own every color. They've replaced jeans, pjs and work pants."

Joe M.

"The fit is perfectly slim without being skinny, the wash is just right, and denim itself is soft right away. I'll be buying a second pair soon."

James D.